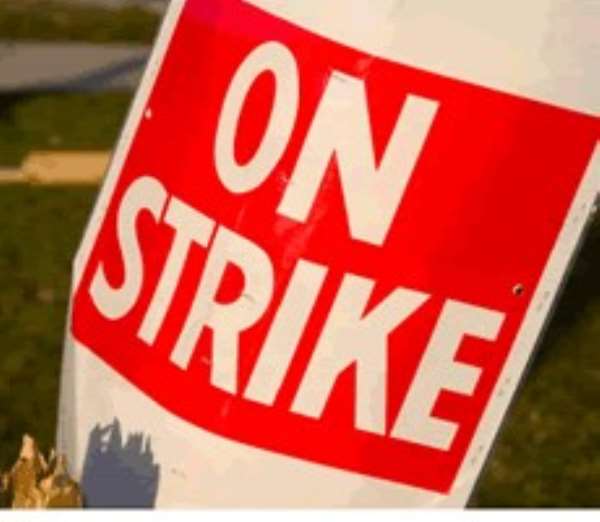 They are accusing the board of lacking vision for the company, which they say has led to operational difficulties. They claim essential equipment such as flow metres have broken down, and virtually crippled their work.
They also called on the government to build up Ghana's strategic oil reserve for rainy days, warning that it was not wise to rely permanently on foreign suppliers for the key resource.
BOST was incorporated in 1993 as a private Limited Liability Company with the Government of Ghana as the sole shareholder.
It has the mandate to develop a network of storage tanks, pipelines and other bulk transportation infrastructure throughout the country and to keep Strategic Reserve Stocks for Ghana.
The company has been given an additional mandate as the Natural Gas Transmission Utility (NGTU) to develop the Natural Gas infrastructure throughout the country.
By Graphic.com.gh/Ghana
More soon.