Remove indemnity clause from constitution - CPP Director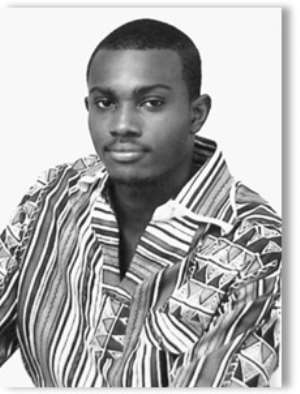 The Deputy Communication Director of the Convention People's Party, Mr Ernesto K. Yeboah on Saturday called for the removal of all indemnity clauses from the 1992 constitution.
He said this would eliminate the criminal imposition of the National Liberation Council (NLC), which was continued by the Provisional National Defence Council (PNDC) up to the present National Democratic Congress (NDC) administration.
Mr Yeboah made the appeal at a public forum in Accra, organized by the Youth Wing of the CPP to mark Ghana's Founder's Day.
The forum, which was on the theme: 'Why the 1992 constitution is a criminal imposition on Nkrumah, Ghanaians and Africans,' was attended by the Party's Chairperson, Madam Samia Yaba Nkrumah, Council of Elders and leading figures of the party, the academia, students, pupils and the public.
Mr Yeboah said following Nkrumah's overthrow, he was vilified and criminalized along with the CPP leadership with State Security decrees (NLCD 119), which prohibits Ghanaians from communicating with Dr Kwame Nkrumah and instructed them to report any communication from him to the police.
'The 1992 Constitution does not allow Ghanaians any legal redress regarding all illegal overthrow of government by those of the military officer's class and makes Nkrumah and the CPP elected government illegal along with Pan-Africanism and Socialism.
'This turned justice on its head because all these things associated with Nkrumah were voted into power but illegally removed by the NLC through treason.
'Therefore, the indemnity clause casts doubts on justice in Ghana's 1992 Constitution and overshadows our Republic with impunity; it raises questions of credibility about our democratic credentials,' he stated.
The Deputy Communications Director urged the government to de-confiscate all the assets of the Party, such as the Ministry of Information building, adding that the Kotoka International Airport should be renamed Major General Barwah Airport.
He said the CPP was not a party of the aged but had a dynamic young party chairperson with a teeming youth population, which would continue to be part and parcel of the party.
GNA