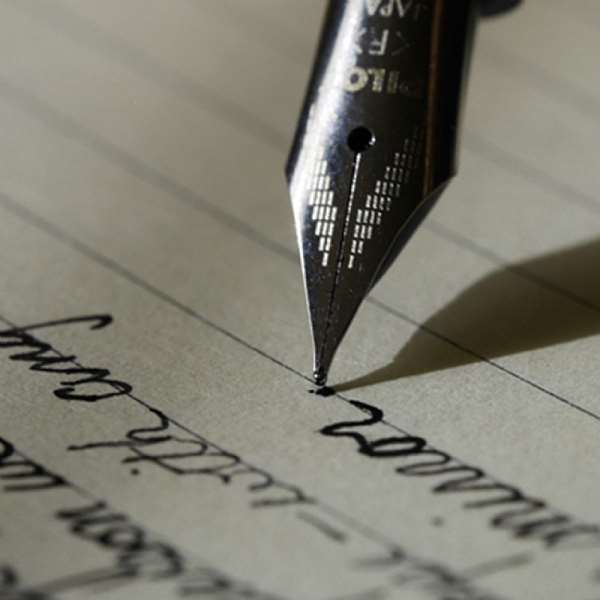 It is common knowledge, for those who save with the banks and have at some point enquired about a loan, that there is a wide gap between the interest rates charged by banks in the country.
Bank customers who operate saving accounts virtually get peanuts as interest, while those customers who have the misfortune to borrow from their banks have to pay through their noses, as there is at least a 20-percentage-point gap between the two rates.
It would appear the government wants the situation to change in favour of both savers and the borrowers, but it may be going about it the wrong way.
Raising the issue in a Citi Business News interview on Wednesday, the Minister of State at the Presidency (Financial Institutions & Allied Matters), Mr. Fiifi Kwetey, reportedly condemned the situation where financial institutions 'pay little or no attention to rewarding depositors with savings accounts.'
Mr. Kwetey urged banks and financial institutions to provide more incentives to people to save, by rewarding depositors and also reducing interest rates on loans given to businessmen.
"We have a large segment of our economy that is outside of the banking sector, at the same time we have huge economic activities going on that are really in need of affordable credit,' said the Minister, pointing out that the banks and financial institutions were 'reducing the inflow and outflow of credit' by the use of low savings and high loan rates.
Stressed Mr Kwetey: 'Keeping the savings rate low, and making lending rates high, means prices are too high, and no economy can sustainably grow, over the long term, to see transformation and development, if the obsession is always on prices and on short term profitability.'
Well said, Mr. Minister, but what is the way out?
The Chronicle criticised the low saving and high loans rates in a recent editorial, when a bank MD accused the government of competing with banks for savings because of the high interest rate on treasury bills.
We wondered why any bank CEO would expect depositors to save with his or bank, when the returns on savings seem contrived, and there is a better option elsewhere.
So the problem is well-known. What looks elusive is the solution(s) to the problem.
Is there any carrot-and-stick approach that the government can use to encourage the banks to entice depositors generally?
Please, Mr. Minister, that is what we want to hear discussed!