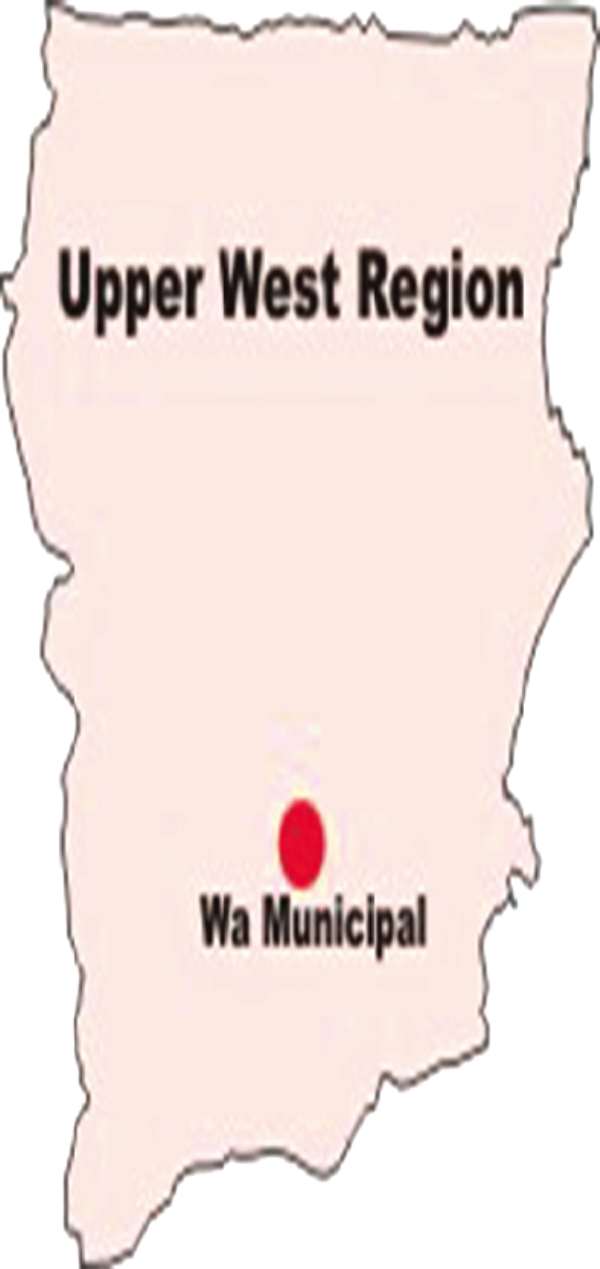 Unlike other parts of the country where acrimony seem to be the order of the day,  the confirmation exercises in the region so far has won the admiration of a lot of people including the regional minister, Dr. Ephraim Avea Nsoh and his deputy, Mr. Abu Kasangbata. So far, all the three nominees  have been confirmed.
At the Wa municipal assembly, a professional teacher and a product of the Wa campus of the University for Development Studies, Mr Nuhu Issahaque Putieha, was given a 100 per cent  approval by all the 42  assembly members present
Also in Jirapa, a 42 old gender activist and a post graduate degree holder in  Development - Management from the University for Development Studies, Miss. Vivian .B.  Kunkuo, polled  42 votes with five against and one rejected ballot to become the second female district chief executive for the districts. The other DCE was Mrs. Winifred Dy - Yaka who later on became a deputy regional  minister for the Upper West Region.
The Lambussie - Karni district confirmed Mr. Boon Kofi Dy - Yaka with 25 votes and nine against making it 74 per cent of total votes.
Mr. Dy - Yaka, a 36 year tutor at the Nandom Secondary School, therefore, becomes what observers at his confirmation exercise described as the face of the youth.
Addressing the various assemblies separately, the regional minister, Dr Ephraim Avea Nsoh, commended the Wa Municipal Assembly for endorsing Mr. Putieha.
He said the vote pattern in the assembly  was an indication  that the assembly members were united and hope that they would translate it into the development of the Municipality.
He thanked all those who assisted in making the exercise successful and therefore called on other assemblies to emulate the shinning example of the Wa Municipal Assembly.
For his part, the deputy regional minister, Mr. Abu Kasangbata, who supervised the confirmation exercise at Lambussie and Jirapa, called for unity and oneness.
He advised the newly elected DCE to operate an open door policy and endeavour to bring all stakeholders on board to ensure the speedy development of the two districts.
The newly elected Municipal and District Chief Executives, in a post election acceptance speech thanked the assembly members  for the confidence reposed in them and pledged to work hard in the discharge of their duties.
They, however, called for support to enable them succeed in their endeavours.
Meanwhile the following personalities have been nominated for confirmation . They are Pascal Dery for Lawra, Moses Bavia, Sissala East,  K. John Bosco, Nadowli and Fidelis Zumaakpeh for Daffiama - Bussie - Issa.
By Georde Folley/Daily Graphic/Ghana