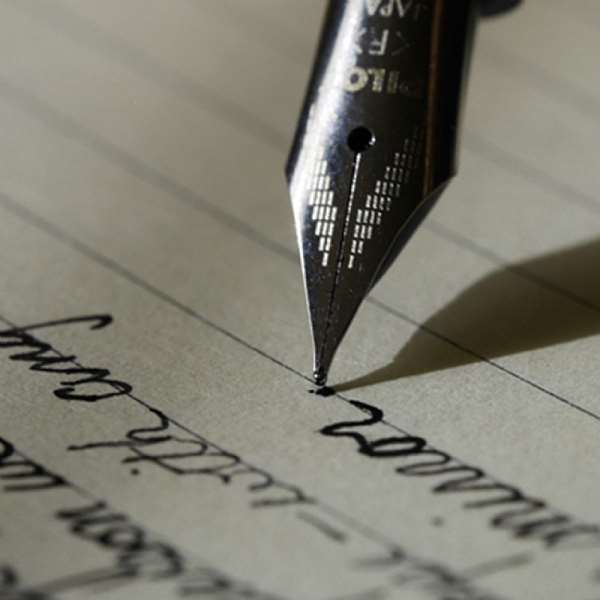 KILLED! Adizatu Iddrisu
The picture of the remains of a certain Adizatu Iddrisu and the lifeless fetus from her pregnancy as it lay on her corpse was enough to excite the tear-ducts of most people who saw the grotesque spectacle  in yesterday's edition of this paper.
The pregnant woman, who was close to the end of her term, was the victim of a spousal violence even though the two persons were not married at the time of the murder, but living together as lovers. It is another example of a string of stories about women dying at the hands of wicked husbands and lovers.
Expectedly, the murderer has fled, having palpably regretted his crazy action after executing it.
Spousal violence and murders are beginning to take a brazen dimension, a fact evidenced by the establishment of a unit in the Ghana Police Service to arrest, investigate and prosecute offenders of the crime. Many suspects have appeared before the law courts, with some doing time in prison after their conviction.
We are concerned that the anomaly appears to be continuing in a country where Christian and Islamic values are known to prevail. Indeed our ethnic cultures do not allow such conduct from men.
When such absurdities happen in marital homes, it is a different matter from when two persons live together as ordinary lovers, as in the case of the late Adizatu and the man who murdered her.
In a previous editorial, in response to a similar murder, we did wonder why when things turn sour in relationships, the women at the centre of it all do not advise themselves.
In the story under review, the father of the lady is said to have reported the harsh treatment being meted out to Adizatu by her lover to the Police, a fact acknowledged by a senior police officer in Obuasi. Sadly, no action appears to have been taken by the Police. Indeed a thorough investigation would have discovered the uselessness of the relationship and perhaps obviate the fatality.
Parents should take more interest in their daughters when they are married and living in marital homes. We are not suggesting interference in such relationships, but only asking that parents should be able to intervene and instigate divorces when beatings or assaults underpin the marriages.
When beatings become one too many, we do not need a soothsayer to tell us that a divorce is the best option. It is a bitter end but one which is necessary to save the woman's life.
By this commentary we are asking that all efforts be made to apprehend the killer and process him for court.