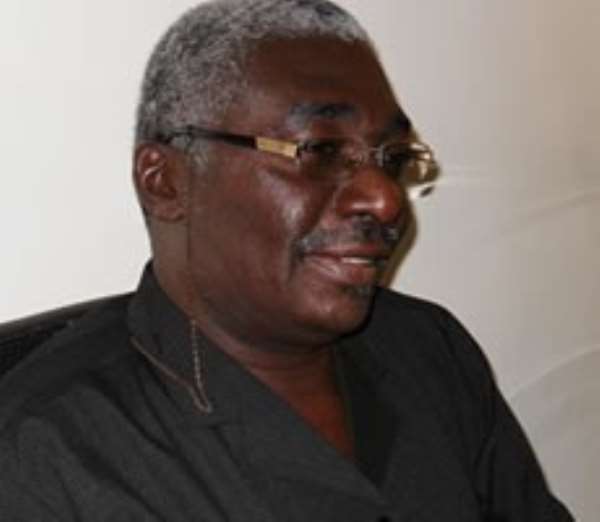 Dr Ken Sagoe
The Chief Executive Officer of the Tamale Teaching Hospital has handed over following his compulsory retirement from public service.
A handing over note written and signed by Dr. Ken Sagoe stated: "In view of upcoming pressing national and international engagements, I, Dr. Ken Sagoe, this day 18th September, 2013 hereby hand over the CEO & THE Management of the TTH to Dr. Prosper Akanbong as the acting CEO."
The handing over has successfully been endorsed by the Board and Management of the Tamale Teaching Hospital.
Dr Sagoe retires after a five year tenure as CEO of the Teaching Hospital.
Prior to his retirement, Dr Sagoa has undertaken a comprehensive renovation and expansion at the Teaching Hospital and provided a state-of-the-art-diagnostic equipment aimed at improving access to health care.