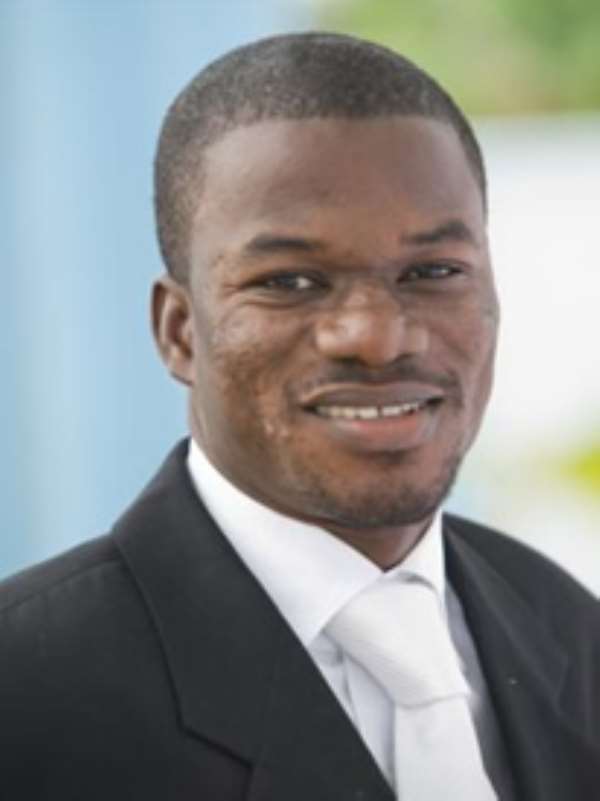 Two of Ghana's software products have been selected as winners of the 2013 World Summit Awards, a UN-based initiative to promote the world's best e-contents.
Nandi Mobile, a technology start-up, won the e-Business and Commerce category with its Infoline product, which is a mobile and web service that connects consumers and businesses in emerging markets.
Mobile Technology for Community Health in Ghana (MoTeCH), a technology-driven health initiative that is part of service delivery for maternal health at antenatal care won in the e-Health and Environment category with the Mobile-Midwife application and the Nurse application.
Mobile-Midwife targets pregnant women with educational and actionable messages tailored to suit their stages in pregnancy. The Nurse Application can be likened to a simplified paper register to  collect clinical information. This enables easy identification of both mothers and infants and saves time collating information to generate monthly reports, alerts and reminders for clients who need care.
The two winners were named among the top five e-Business and Commerce, and e-Health and Environment categories from the about 500 entries received for the competition.
According to the Director-General of the Ghana-India Kofi Annan Centre of Excellence in ICT (AITI-KAC E), Ms Dorothy Gordon, the Ghanaian products were truly outstanding and that their achievements needed to be celebrated.
Other Ghanaian products that made it to the finals include Trokxi in the e-Culture and Tourism category, Yougora in e-Inclusion and Empowerment, MyPassco in e-Learning and Education and Leti games for e-Entertainment and Games, the Street Development Project for e-Inclusion and Empowerment, Bedroom Diaries from Viasat 1 for Media and Journalism.
The Business Director of Nandimobile, Mr Edward Amartey-Tagoe, told the Daily Graphic that they felt honoured to be internationally recognised by a UN body such as the WSA and would encourage them to do more.
He said their first product, Gripeline, received international recognition in 2011 and now their second, Infoline, had been highlighted as one of the best globally.
The District Director of Health Services at Awutu Senya, Ms Patricia Antwi, said through the MoteCH, nurses were able to file monthly reports with ease, as they recorded clients data onto a mobile phone and monthly report was generated for them.
'Generating reports is time consuming but with MoteCH we are able to generate reports in seconds. It also gives information on all mothers who have defaulted in ante-natal care and husbands of pregnant women are also involved during the entire pregnancy period,' she said.
Also with the MoteCH, health personnel were able to send messages in the local language of the people, she added.
By Ama Amankwah Baafi/Daily Graphic/Ghana