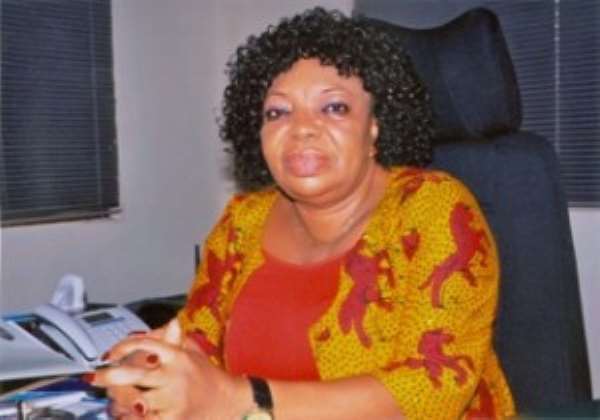 The National Insurance Commission (NIC) has organised a two-day workshop at Akosombo to seek inputs from stakeholders of insurance industry with regard to the new draft insurance bill.
 
The draft bill will address certain limitations in the existing Insurance Act 724 (2006) and will incorporate new developments in the Insurance Core Principles (ICPs), which were issued by the International Association of Insurance Supervisors (IAISs) in October 2011.
 
Ten key industry players with the relevant knowledge and experience reviewed the draft bill and are to make recommendations for the attention of the Commission.
 
The draft insurance bill is currently going through a process of enactment as Cabinet had earlier referred it to the NIC for further consultations.
 
It is expected that the bill will help to address some of the challenges insurers face in developing products for some critical sectors of the economy.
 
After the passage of the bill, the Commission will give priority to licensing insurance companies with specialisation in micro-insurance and agricultural insurance.
 
Micro-insurance holds the key to the future growth of the insurance industry, having proven in some African countries to be one of the best models for insurance penetration in developing markets.
 
Through micro-insurance, insurers in South Africa, Namibia, Kenya and Uganda have succeeded in extending their services to small-scale businesses in commerce as well as in agriculture.
 
According to industry figures, Ghana's current insurance penetration rate is estimated at 1.5% of a population of about 26 million. In Africa outside of South Africa only seven countries have insurance penetration above 2%.
 
The general consensus is that if insurers in Ghana stepped out of their comfort zone and dared to cover risks associated with doing business in non-traditional sectors, it could mark the beginning of massive insurance penetration in the country.
 
Additionally, passage of the new insurance bill is expected to make it easier for banks to expand credit to the agriculture sector, in particular, and the informal sector in general.
 
Over the years, the low volume of credit to the agriculture sector has been attributed to the perceived risks linked to the sector's over-dependence on rain for crop production and improper use of fertiliser, a situation which has led banks to charge high interest rates on loans and advances to the sector.