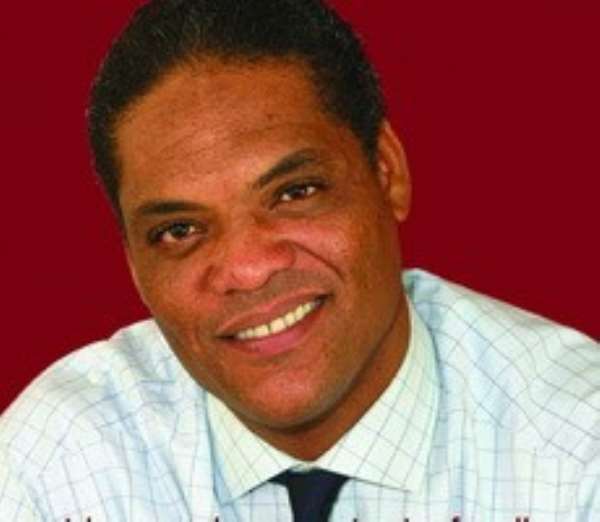 Kobina Ivor Greenstreet
The National Executive Committee (NEC) of the Convention People's Party (CPP) will meet in October to agree a roadmap towards a national delegates congress elect new officers to steer the affairs of the party for the 2016 elections.
This meeting will also involve elections of polling station, electoral area, constituency and regional branches before the intended national delegates congress by 2014.
Mr Kobina Ivor Greenstreet, the General Secretary of the party, disclosed this to the Daily Graphic in an interview on Tuesday September 17.
He said at a Central Committee meeting on September 5, 2013, the party set in motion activities towards holding a NEC meeting that would agree on the timetable towards the congress.
According to Mr Greenstreet, current officers at national, regional and constituency levels who had occupied their positions for two terms, which included himself, would, in accordance with the constitutional changes not be allowed to contest the same positions.
He stated that significant changes were made to the party's constitution at their national delegates congress held in May, 2012 at Essipong, Sekondi in the Western Region.
Among these, Mr Greenstreet stated, were provisions requiring a NEC meeting every year and the holding of a national delegates congress, latest December 2014.
According to Mr Greenstreet, national delegates congress, in accordance with Article 75 of the new constitution, shall elect the national chairperson, national vice-chairpersons, the general secretary, the national treasurer, the is national youth and women organisers.
In accordance with Article 79, there would be another separate national delegates congress to elect a presidential Candidate of the party.