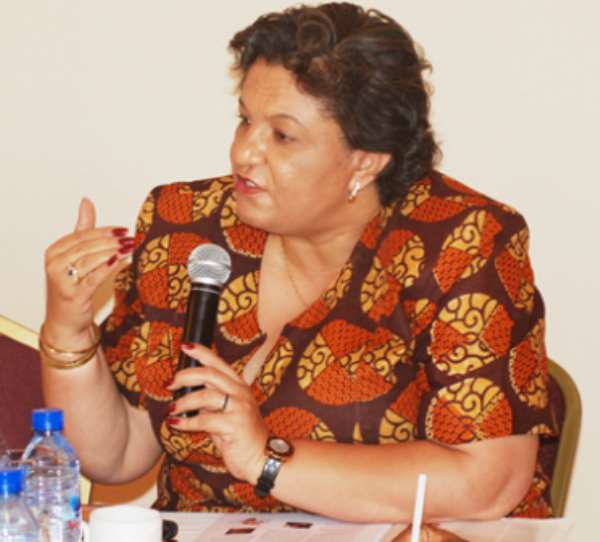 Government has apologized to the Russian government and indicated its regrets over the accident involving the Chief Justice of the Russian Federation, Vyacheslav Mikhailovich Lebedev on Monday.
Mr. Lebedev was on Tuesday flown out to Russia to continue with medical treatment after his involvement in a near fatal accident at Kpetomi Junction, near Tsito in the Volta Region.
The accident occured on his way from the opening of the Ghana Bar Association conference where he was the Guest Speaker.
Foreign Affairs Minister, Hannah Tetteh said, 'We are most regretful that something of this nature happened to him while he was visiting Ghana. We offer him our best wishes for his very speedy recovery. We offer our best wishes also to his family and sincerely hope that they are not too traumatized by this experience.'
In a related development, personnel of the Ghana Police Service have launched a massive manhunt for the truck driver who run into the convoy of the Russian Chief of Justice.
The driver of the tipper truck with registration number GT 4711 J veered into the lane on which the Russian Chief Justice was travelling.
The driver whose identity is currently unknown is reported to have absconded when his truck run into the convoy.
The Director General of the Motor Traffic and Transport Unit (MTTU), ACP Angwubutoge Awuni has stated that the police is having challenges in tracing the driver.