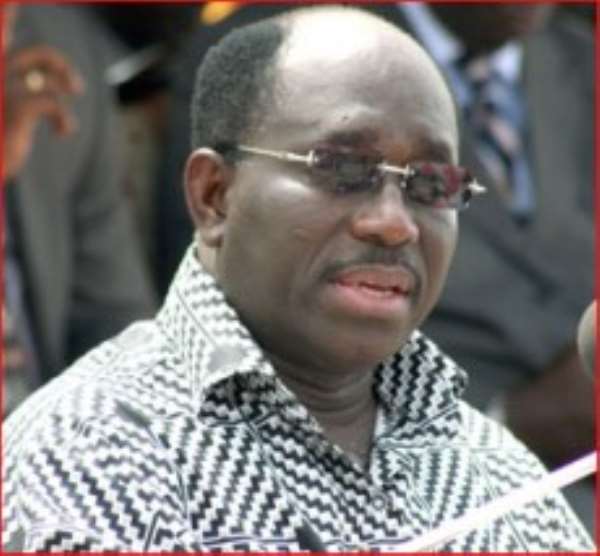 The former Health Minister under the Kufuor administration, Dr. Richard Anane has told Radio XYZ that he is inundated with calls from supporters within the main opposition NPP to run for President.
Even though Dr. Anane did not state emphatically if he was interested in running for the Presidency, he told XYZ Breakfast Show host Moro Awudu on Monday that there is pressure on him to do so.
He however said he wouldn't rule out the possibility to contest for the flagbearership slot when the time comes.
'You can even see a call on my phone now and they are all people talking to me on this matter' Dr. Anane said
He added that 'I have been in this party as a student way back in 1979, I have worked with groups in this party till now, and I think I know my party and I believe that at the appropriate time whatever area I have to serve I will do'.
Several executives of the NPP have already declared their support for the twice defeated Presidential candidate Nana Addo Dankwa Akufo-Addo who is on a political break.
The party executives are calling on the leadership of the party to allow Nana Addo to lead the party for a third time ahead of the 2016 elections.