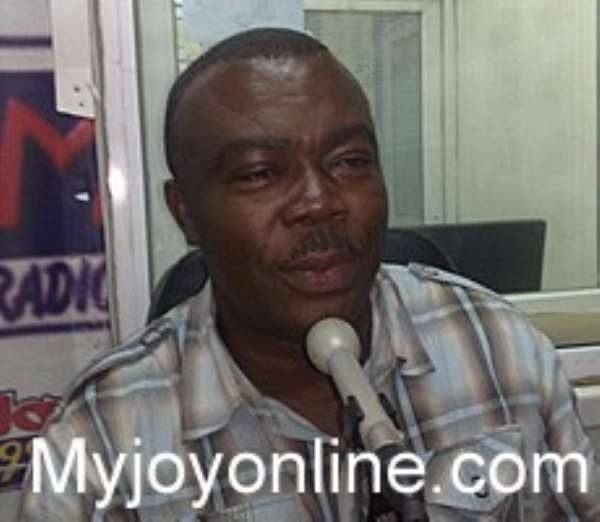 Mr. Asamoah Boateng
Former Information Minister, Stephen Asamoah Boateng is questioning the credibility of NPP's national executives to lead the process of electing new executives and a presidential candidate for the next elections.
Mr. Asamoah Boateng has formally filed a complaint with the party's national council of elders about the conduct of some national executives he accuses of bias.
He cited in particular the open declaration of support for Nana Akufo-Addo's candidature for the 2016 elections by the party's General Secretary, Kwadwo Owusu Afriyie.
He insisted that there were questions about whether party Chairman Jake Obetsebi Lamptey as well as some regional executives can be trusted to conduct free and fair intra party elections.
He believes their open support for Nana Akufo-Addo "may influence and intimidate" others who want to contest for positions in the party.
He called on party executives to consult with the grassroots of the party when taking decision for the party.
The former MP for Mfantseman West also counseled them to calm down to allow the structures set up by the party to work.
"The vehicle is for all of us, as a party, not a few who want to win an election and because of that they will sidetrack the process of election."
Mr. Asamoah Boateng is, therefore, calling on the party's elders to intervene to restore order in the NPP.
A former National Chairman of the NPP, Harona Esseku explained to Joy News the processes one needs to go through to become a presidential candidate of the party.
He stated that the constitution of the party is clear that no one can be imposed on the party; in that sense, anyone who wants to lead the party, whether he or she has occupied that position before, must first pick and submit nomination forms.
He, however, acknowledged that former President Kufuor was returned unopposed as the party's presidential candidate in 2004 because after closure of nomination he was the only one who had duly filed his papers.