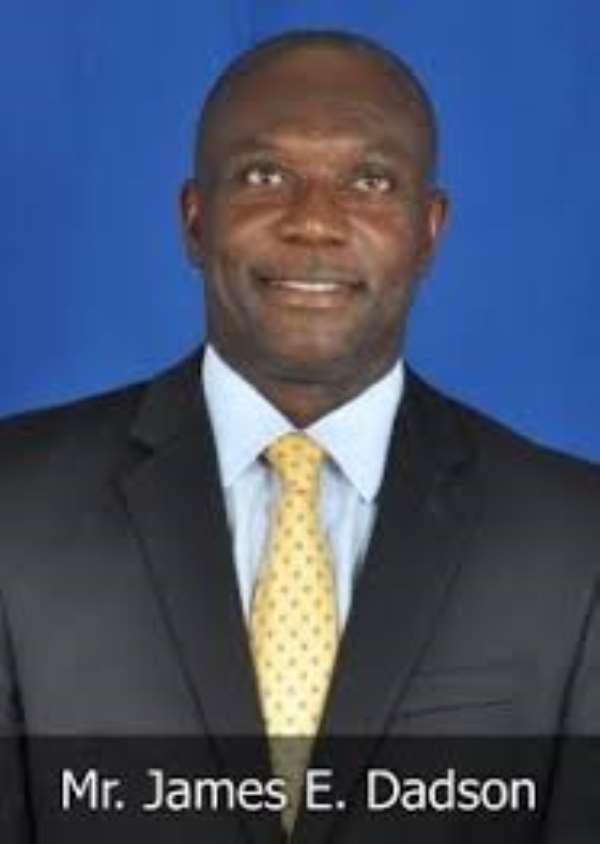 The Survey industry in Ghana is being invaded by charlatans, thereby making the industry look mean in the eyes of contractors and the public, who engage their services without knowing their professional competence.
 
The equipment used for surveying is sold freely in the open market and anybody who can afford buys them and use such equipment without necessarily going through professional training at the institute, which is a major worry to the professional body.
 
Mr. Jojoe Adu-Hanson, the Volta regional surveyor made this known in an interview with news men at Ho recently, after the formal opening of a four day annual Divisional seminar for the Ghana Institution of Surveyors, Valuation and Estate Division.
 
Mr. Jojoe Adu-Hanson also lamented about the numerous challenges confronting the sector, pointing out that his outfit has only two machines, namely the Global Positioning System (GPS) and the Global Navigation Set light System (GNSS).
 
According to him, these two machines available for the entire region was inadequate and that it draws back their performance and also make it impossible for them to meet targets. He, therefore, called for immediate assistance from the government to accelerate their work.
 
Mr. Adu-Hanson explained that there were no established survey offices in the 25 districts of the Volta region and that the district officers operate from the regional office, as they travel to and from the districts when necessary.
 
The Regional Manager, who described the situation as very worrying, said the regional office has no vehicle to operate with and that they depend on clients to provide transport for services they render to them, noting that the regional office also lacks space to accommodate all the 18 personnel in the region.
 
Mr. Adu-Hanson stressed that his outfit has only 18 personnel and that if offices exist in all the 25 districts, it would have been very difficult to man them. He, therefore, called for the employment of more staff to cover the region.
 
 
To him, the Institution of Surveyors and all the surveying divisions in their various annual seminars must consider the strengthening of capacity of the survey industry.
 
The National Chairman of Valuation and Estate Surveying Division, Mr. Emmanuel Martey, touching on property rate noted that failure to adopt an effective rating system results in the loss of huge revenue to the local authorities.
 
The President of the Ghana Institution of Surveyors, Mr. James Dadson also urged Metropolitan, Municipal and District Assemblies to consider the quest to improve their tax system by employing professional tax officers and surveyors to assist in the management of property rate and taxation.