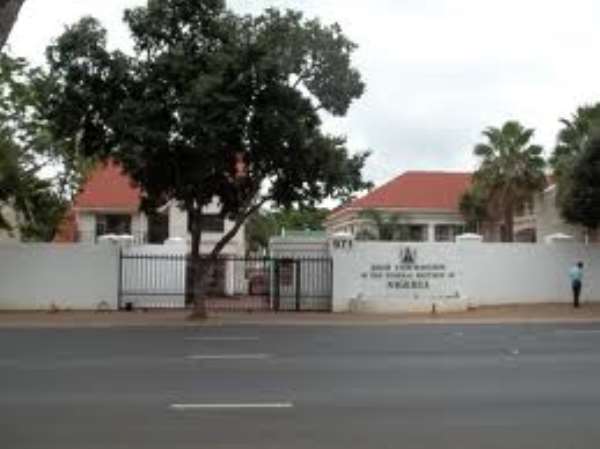 Nigerian Embassy In Malaysia
Nigerians in Malaysia have decried the abuse melted on them by the staff of the Nigeria High Commission in Malaysia.
The staff in the consulate have taken it as a right and to showcase their energy by abusing the individuals who need one thing or the other from the Embassy.
A portion of the Nigerians who spoke with Naija Center News reporter uncovered that, they now and then forget they are in Nigeria House because of the way they are, no doubt treated.
They additionally specified names like Chuks, in charge of passport, and his supervisor Mr. Umar who they said viewed themselves as alpha and omega of the consulate.
A Nigerian woman with an infant was seen crying due to the way she was attended to, insulted and yelled at by the said Mr. Umar.
According to her, she mistakenly filled in Abuja as the passport processing office in place of Malaysia while applying for a new passport online, she was asked to remedy the blunder at the closest Cybercafe.
The tired lady with her baby within the age of a year and half, travelled about 2-3 house to the consulate, she admitted to Naija Center News reporter that she spent her last penny to embark on the journey as failure to, will land her in the hands of Malaysian immigration.
After waiting for hours to be attended to, she was later asked to refill the application at the closest cybercafe. With her infant, she ran yet returned with same issue as she has minimal knowledge about computers.
She came back with the baby sleeping on her back, under the sun, sweating all over and was shouted at by Mr. Umar when she explained her inability to complete the application form.
It was likewise gathered that Chuks who should be patient and listening in attending to the various issues by Nigerians from distinctive areas, is one of the devils in the house who doesn't give Nigerians consideration and room to totally portray their issues before yelling at them.
Every attempt made to correspond with the Ambassador, Amb. Bello Shehu Ringim was purportedly defeated by the staff who didn't need our reporter to explore the case.
Naija center News
www.naijacenter.com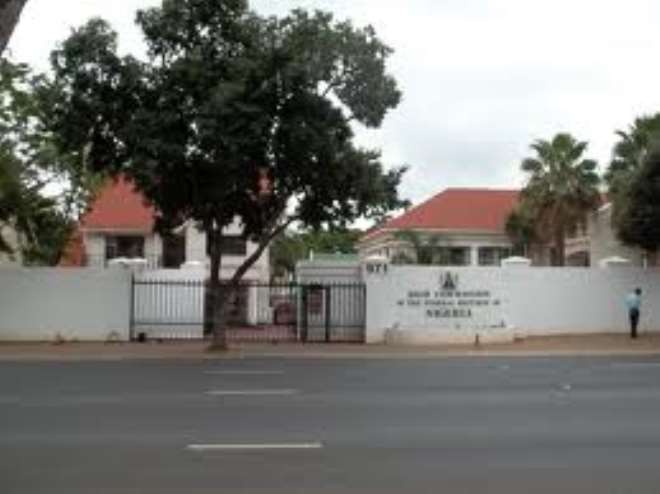 The Nigerian Embassy In Malaysia