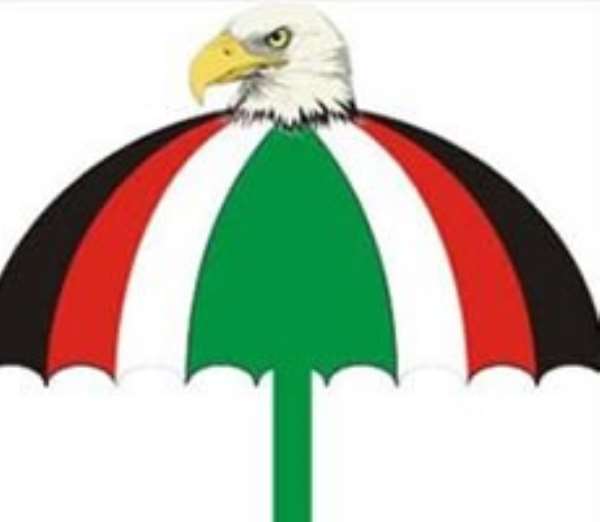 Assembly Members at Jirapa District in the Upper West Region have approved forty-year-old teacher, Vivien-Nelly Kunko, as the District Chief Executive (DCE) of the area.
She polled 42 of the 48 votes cast at an emergency assembly session. With the approval, Vivien-Nelly now becomes the second woman to be DCE since 1988 when the district was created.
The election which was supervised by the Jirapa District Electoral Officer, Jackson Annor, had 48 of the 52 members present during voting.
The confirmation of the President's nominee for the position was witnessed by assembly members, traditional rulers and some women groups in the region.
The Presiding Member of the Assembly, Evans Sunkari, in an opening remark expressed the assembly's excitement for nomination. He urged the members to respect the new DCE.
He stated that the nominee has no grudge with any member of the assembly and has been in the good books of the Assembly.
"The Sissala East District has shown the way by electing a woman to lead the Assembly and today she has grown to be their Member of Parliament. If they can, why can't we give the nominee that opportunity," the Presiding Member said.
Vivien-Nelly Kunko who also doubles as the deputy Upper West Regional Women Organiser of the National Democratic Congress (NDC) in her victory message thanked President Mahama and the Assembly members for the confidence reposed in her.
She promised to operate an open door policy and welcome all constructive criticisms that can move the development of the district forward.
The Deputy Upper West Regional Minister, Abu Kabiebata Kansangbata, cautioned the DCE-elect not to create any factionalism in the Assembly but rather work assiduously to bring all on board for the forward movement of the district.
"You must try and bring all members of the Assembly in to one umbrella irrespective of their political, religious and ethnic background for the forward march of the Assembly", he added.
The Member of Parliament for the area, Paul Dery Gobaa, thanked the Assembly members for the confirmation of the nominee and promised to work with the DCE-elect to bring the needed development to the people which was missing during the nine months period when there was no DCE.