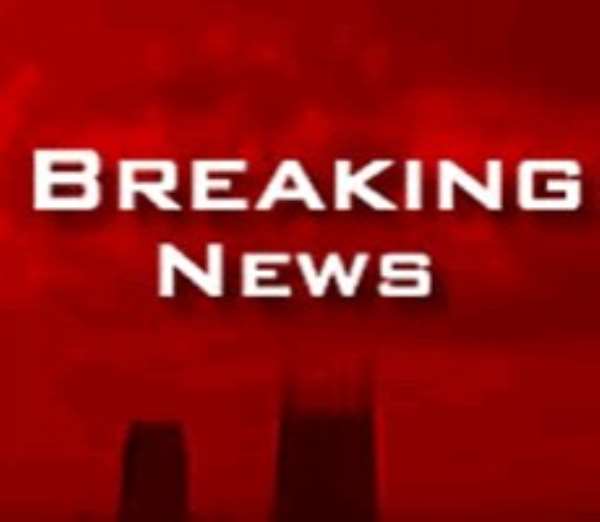 Former Convention People's Party (CPP) flag-bearer aspirant George Aggudey has been jailed for non payment of his worker's Social Security and National Insurance Trust (SSNIT) contributions.
He has been sentenced to 3 months in prison.
The judgment was delivered Saturday by an Accra Circuit Court which also fined him 500 penalty units and also ordered him to pay back all monies owed SSNIT.
George Aggudey owns Gocrest Security Company.
The former CPP flagberarer aspirant was reported to have been whisked way to begin his jail term immediately the sentence was delivered.
The Head of compliance and Prosecution at SSNIT, Kofi Sackey, confirmed this to Joy News.
Mr. Aggudey was arraigned before the court in February for non-payment of a total of over GHC 2.6 million SSNIT contributions of his workers.