Apostle Seth Baah Cleared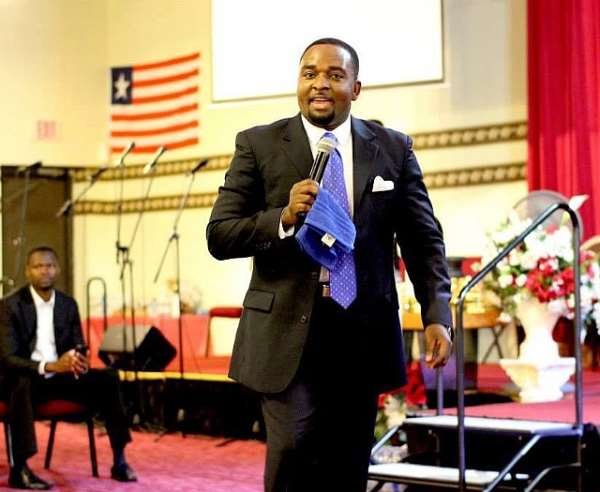 God has spoken and finally the legal battle between Rev. Seth Baah and a former member of the Praise Chapel International Church, over money and relationship claims and counter has finally been put to rest. The famous gospel musician and Preacher has been vindicated and cleared of all the charges by the Montgomery County Court in Maryland USA. As the bible says in Proverbs 11:9 'With his mouth the godless man would destroy his neighbor, but by knowledge the righteous are delivered. '
When God vindicates you it does not necessarily mean that you are being proved to be right to others but rather proving that you are right in the eyes of God himself. It gives you absolute security, inner peace and it is a sign of triumph over adversaries.
It all started when a lady filed a claim demanding a huge amount of money from Rev. Seth Baah as being money she lent to the Pastor to help him towards the establishment of his Church , Praise Chapel International in the US.
The gospel musician and preacher, Rev Seth Baah is known for hit songs such as Alpha and Omega, I hear Thy Welcome Voice. In spite of the legal battle he did not allow the work of God to wait. He is currently operating on a different level and spreading the gospel in Churches all over the United States.
When he was reached for he declined to comment on this case all he said was, 'I give all the glory to God.' Romans 8:31
31 What then shall we say to all this? If God is for us, who can be against us? [Who can be our foe, if God is on our side?