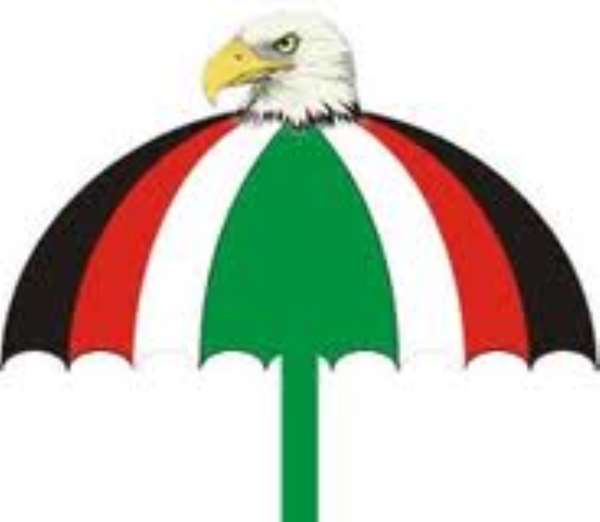 ndc
Wa, Sept. 12, GNA - The Young Democratic Movement (YDM), a youth group within the National Democratic Congress (NDC) in the Upper West Region, has congratulated Mr Fidelis Zumapkeh on his appointment as the District Chief Executive (DCE) for Daffiama/Bussie/Issa District.
 
The group also thanked President John Dramani Mahama, the Upper West Regional Minister and the regional and constituency executives of the party for the roles they played leading to the appointment of the new DCE.
 
They said the appointment of Mr Zumapkeh was a reflection of the confidence the President has in the leadership skills of the Zumapkeh and an indication that patience, determination, sacrifice, loyalty and respect for authority has a reward.
 
The group expressed these sentiments about the new DCE in a statement issued and copied to the Ghana News Agency at Wa.
 
They appealed to all others who vied for the position to support the new DCE for the development of the District.
 
The YDM appealed to all newly appointment DCEs in the Region to eschew arrogance, pride, nepotism and negative tendencies that had the potential to degrade their service.
 
GNA