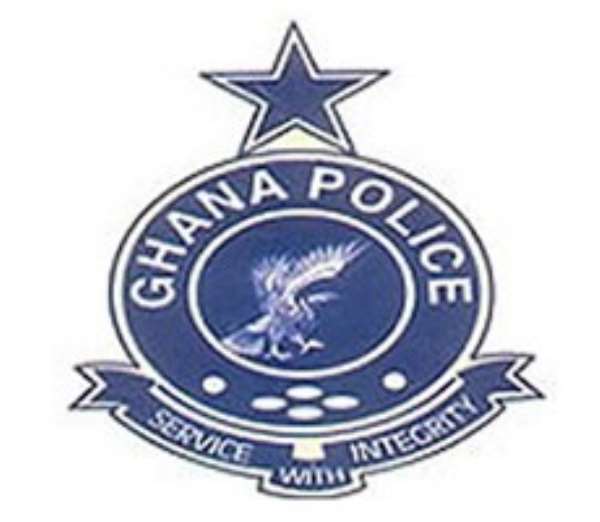 A two-year-old boy died agonisingly in Kumasi on Tuesday September 10, when an unregistered saloon car ran over him, smashing his head in the process.
The boy, who has been identified only as Robert, and his twin sister, also identified only as Roberta, were walking beside their mother on a pavement when the Hyundai Accent car, with trade mark DV6615, veered onto their path and ran over them.
Their younger sister, aged less than a year and identified only as Anita, was said to be strapped at the back of their mother when the vehicle ran over the four of them.
The body of the boy has been deposited at the Komfo Anokye Teaching Hospital (KATH) mortuary for autopsy, while Roberta, Anita the mother who were said to be in critical condition were rushed to the Accident and Emergency Unit of the same hospital where they are receiving medical attention.
The police have mounted a search for the driver of the vehicle, who absconded from the accident scene.
The saloon car has been impounded by the police as part of their investigations.
The Kumasi Zongo B. District Police Commander, Deputy Superintendent of Police Mr George Bawa, who briefed the Daily Graphic on the incident, said it occurred around 2:30 p.m.
He said the accident vehicle, had been on its way from Aboabo towards the Anloga Intersection when, on reaching the Church of Christ area, it veered off the road, climbed the pavement where the woman and her children were walking and ran over them.