Youth Urged To Advocate Wash Program In Northern Ghana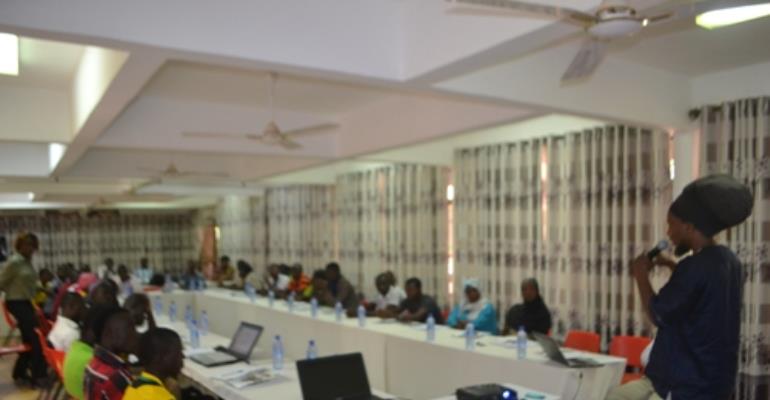 Mr. Chaka Uzondu (right) Policy Manager WaterAid Ghana giving his address during a Youth Dialogue program organized by WaterAid in collaboration with Integrated Action for Community Development (INTAGRAD) on the theme '
Accelerating progress towards meeting Ghana's Sanitation target; The Role of the Youth in Tamale.
Mr. Chaka said, the program is to involve the Youth in decision making in order to achieve WASH (water, sanitation and hygiene) program in the country.
He said, youth creativity represent a huge human resource potential to make a significant contribution to development of the community they live.
Access to potable drinking water is still a challenge in the country especially in rural communities of Ghana.
He therefore urged the youth to spearhead the promotion of WASH programs in the Northern Region.
Mr. E. B Gyan Ansah, the metropolitan director of National Youth Authority said that, youth play a very important role in national development cannot be underestimated.
He commended WaterAid and INTAGRAD for their contribution to youth development in the Northern Region.
Salifu Mohammed one of the Youth advocate urged his colleagues to implement whatever they have learn at the program.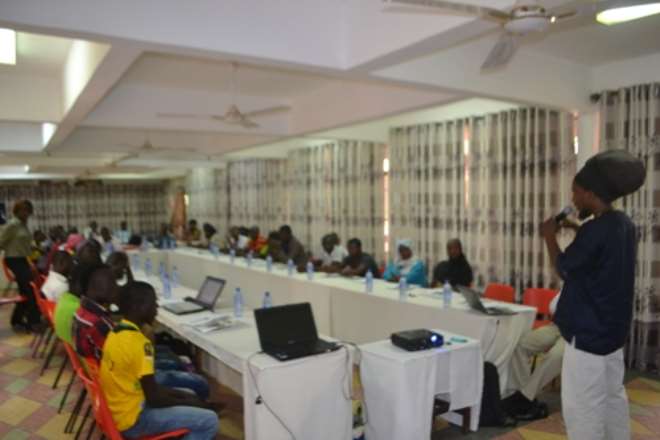 DSC 0106