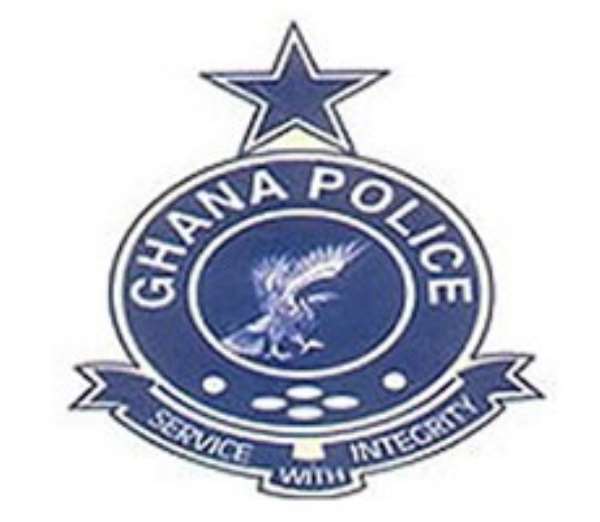 The Criminal Investigations Department of the Ghana Police Service has begun investigations into alleged death threats against an NPP Communications Director.
Mike Kwabena Ampong, Greater Accra Regional Communications Director of the opposition New Patriotic Party says he has received death threats in the form of phone calls and text messages over his dissenting view on the ongoing lobbying by top party executives for Nana Akufo-Addo to run for the 2016 presidential elections.
"Three days ago a gentleman called me and there was noise at the background urging him on, saying he will kill me, crush me, maim me; saying I have collected money from people to destroy Nana Akufo-Addo."
Even when he was at the police station to lodge a complaint, he said, a woman called the phone which was then with a police officer and "came up strongly insulting me" and accusing him of taking money to tarnish the image of Nana Akufo-Addo.
The woman, he claimed, left him a message to be given to former President Kufuor and former Trade Minister Alan Kyerematen ostensibly for masterminding his (Ampong's) action.
Public Relations Officer of the Police CID, Chief Inspector Joseph Darkwa confirmed to Joy News that Mr Ampong has petitioned his outfit to investigate the alleged death threats on his life.
He said the Criminal Investigations Department has started investigations into the allegations leveled in the petition.
Though he will not mention names, Chief Inspector Darkwa said they have some leads that they are pursuing.
Meanwhile, national Communications Director of the NPP Nana Akomea told Joy News Mr Ampong was yet to officially inform the party about the death threats.
He noted that it is a criminal offence to issue death threat and therefore commended Ampong for reporting the act to the law enforcement agency - police.
He said the party has constantly been telling supporters not to engage in any act of violence. However, he said people should feel free to express their opinions devoid of threats and unsubstantiated allegations.
Nana Akomea said the NPP is ready to look into the issues raised by Mr Ampong if he writes to the party.