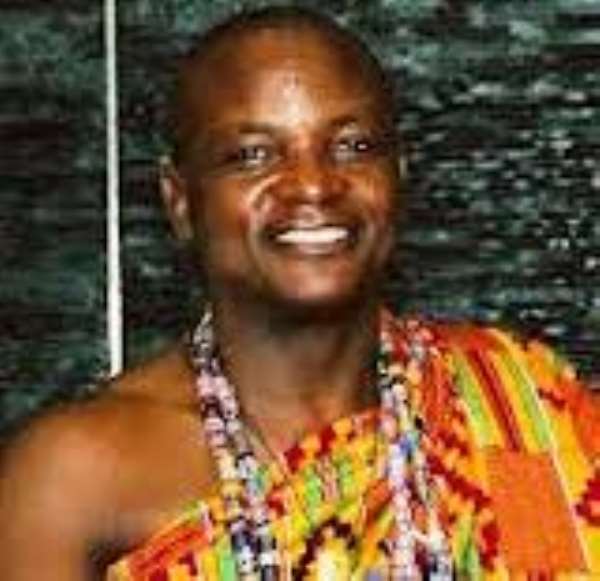 Togbe Afede XIV, Agbogbomefia of the Asogli State, has appealed to citizens of the Asogli State to redouble their commitment to wealth creation and reposition themselves to take advantage of business opportunities that are emerging in the area.
He said this to delegates in Notsie, their ancestral home in Togo, during a pilgrimage at the weekend.
He said opportunities were rife in agriculture, energy, banking, the airline industry, health and tourism sectors and urged the people to submit proposals and for joint ventures.
Togbe Afede said a business delegation was billed to visit Ninxia, China, to sign memoranda of understanding for partnerships and expressed regret that a similar trip in 2007 failed to get support from the indigenes and expressed the hope that people from the area would tap into the opportunities emerging towards creating wealth and eradicating poverty.
'The proposed Asogli Bank, which is dear to my heart, is still on the drawing board for lack of enthusiasm from business entities in the area,' he said, and appealed to the people to team up for its quick establishment.
On education, the Chief appealed to the youth to seek education to the highest levels and 'refrain from replacing it with partisan politicking.'
He said education redefined development and enhanced the marketability of individuals, adding 'The youth must, therefore, avoid seeing politics as a short cut to amassing wealth.'
Togbe Afede urged the youth to be measured and innovative in developing products that would excel and trigger them onto the global stage as their peers in other jurisdictions were leading development in those areas.