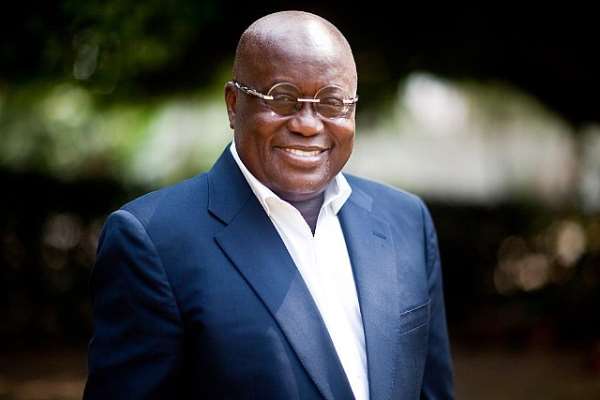 A former National Youth Organizer of the opposition New Patriotic Party (NPP), Anthony Abayifaa Karbo, has descended heavily on the media for using their platforms to tarnish the image of NPP's 2012 flagbearer, Nana Addo Dankwa Akufo-Addo.
According to him, time wasted to discuss about the NPP and its flagbearer contest must rather be channeled to promoting Ghana's development.
He expressed disappointment in some media reportage after the petition verdict and believes its creating unnecessary tension.
Karbo was reacting to the Managing Editor of the Daily Dispatch newspaper, Ben Ephson Jnr on Adom FM, claiming that the NPP is currently going through a bad patch not because the party lost its election petition case in court, but by the way and manner some bigwigs in the party are trying to 'force' Nana Akufo-Addo to run again in 2016.
He believes such discussions on radio pave way for others to vilify Nana Addo who has not even declared his intentions to run in 2016.
'I am very disappointed in Ben Ephson and a big program like Adom FM morning show to have discussed such an issue on their platform. I want to ask Ben Ephson what Nana Akufo-Addo has done to him, why is he attacking him all the time? Akufo-Addo says he is not interested in going for a review after the petition verdict, so why the attack all the time?' he questioned.
'Ben Ephson is complaining about Nana Addo's age and all, what has that got to do with him if he (Nana Addo) wants to run for 2016? What is fetish about Akufo-Addo that his name cannot restwhy? The media accused him of being violent, arrogant and all.
'politicians who have suffered vilification in this country,are the Late President Mills, it is Akufo-Addo. These two personalities have really suffered in this country because of the media.' He asserted.
'Why can't Adom FM leave Nana Akufo-Addo alone? The man has suffered a lot of vilification...leave him alone!' he warned.