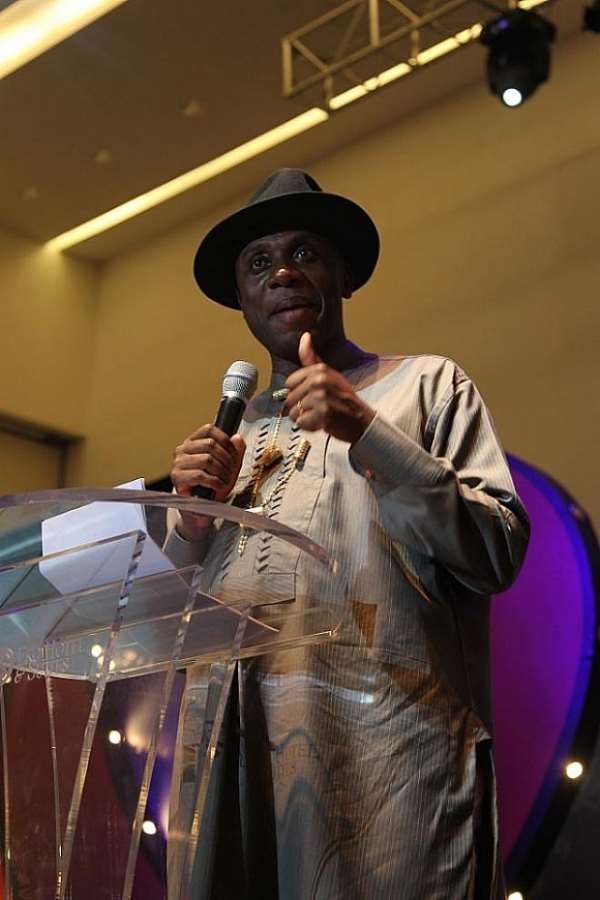 Rivers State Governor, Rt. Hon Chibuike Rotimi Amaechi
Galled by the apparent relocation of Governor Rotimi Amaechi to Abuja and the consequences of his continued absence from the state, the leadership of the Peoples Democratic Party, Rivers State chapter has called on the Governor to take his responsibilities seriously by returning to the state to attend to piles of pressing demands at home.
The party observed that the Governor's pursuit of his personal ambition has kept him running unsettled to the detriment of legitimate responsibilities in the state, noting that it is compelled to call attention of the Governor back on track before governance, peace and order, which are on the verge of crumple, completely break down.
The party's position contained in a statement issued by Jerry Needam, Special Adviser on Media to the State Chairman, Bro Felix Obuah also expressed bitterness that the pace of infrastructural development in the state has clearly dropped as contractors have withdrawn from their various construction sites, alleging non-payment of contractual funds as well as zero monitoring the stages of works contracted to his (governor's) choice firms.
The PDP also said it is worried by the fact that huge financial resources running into trillions have been received by the present administration without corresponding development efforts on ground in the state, stressing that by choosing to run the state from outside, the Governor would have exhaustively wasted funds meant for development of social amenities and empowerment of the impoverished Rivers people.
'Governor Amaechi's style of governance has brought untold hardship on the people as well as debased state's infrastructures.
The state of roads in the state is deteriorating, there is poor facility maintenance culture by government functionaries because of absence of monitoring and supervision, there is palpable fear of the unknown, most of the areas that were habitable have been taken over by flood, and transport becoming hectic. This is unacceptable', the party said.
'We feel disappointed by this style of leadership and call on Governor Amaechi to have a rethink and focus on issues that truly legitimize his position as the chief servant of the people not a lord and dictator.
'The State should not be treated like an orphan', the party urges, insisting that the Governor has only shown interest in the finances of the state without being concerned about the plights of the masses.
'This was not the type of leadership we envisaged and it is expected that Governor Amaechi throws in the towel if he can no longer carry on his responsibilities as the Governor of the state', the party said.

Jerry Needam
SA, on Media to
State PDP Chairman
Tuesday September 10, 2013