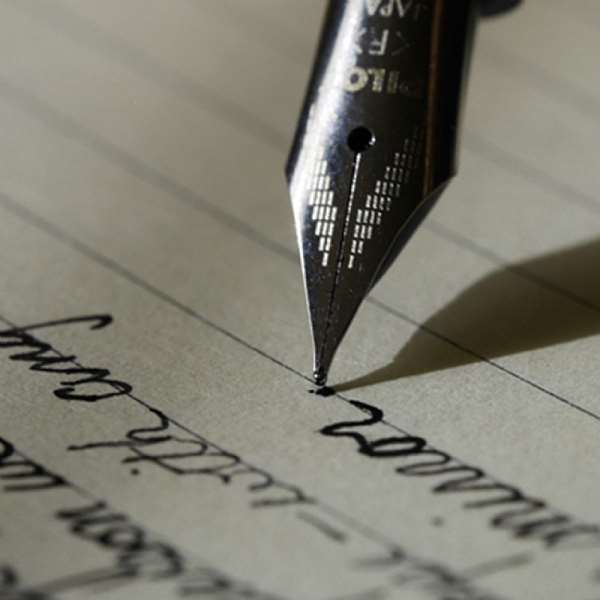 Nature is mostly good-natured. On occasion, however, it displays a destructive viciousness that is often mind-boggling.
With the gift of hindsight, and the ability to learn from our mistakes, almost all human societies now plan in advance for the day when nature would lose its temper.
In our beloved Ghana, such planning for contingencies has been assigned to the National Disaster Management Organisation (NADMO).
For about two weeks now, if not more, more than half of the Bunkpurugu-Yunyoo District in the Northern Region has been devastated by floods caused by five days of torrential rains.
A total of 805 houses and 538 acres of farmland were destroyed in the downpour. Eleven out of the 21 zones in the district were affected, including Bunkpururgu-Yunyoo, Nanjong 1, Nanjong II and Binde.
In the midst of such a massive humanitarian disaster NADMO has not sent them even a cup of millet. All it continues to do is to plunge the victims into further despair. The latest NADMO inputon the issue is for its Bunkpurugu District Coordinator to continue the lamentation that puts no food on the table or shelter over anybody's head - 'there is no relief for the victims.'
At least, two weeks after 805 houses and 538 acres of farmlands were submerged! Can anyone beat that?
Luckily, not all state organisations are bordering on the verge of disaster.  The management of the Ghana Oil Company (GOIL), at the weekend, presented 100 maxi bags of rice, 15 cartons of cooking oil, 20 students' mattresses, and 50 cartons of GOILTox mosquito spray.
Definitely not a King's ransom, but it restores hope in the hearts of the affected compatriots in the Bunkpurugu-Yungyoo District that their nation has not forgotten them in their hour of need.
Speaking at the presentation ceremony, Mr. Michael Lagbile, the Zonal GOIL Manager for the three northern regions, said the humanitarian donation, which cost GH¢20,000, was part of the corporate social responsibility of GOIL, whose latest slogan is 'Good Energy'.
So is it GH¢20,000 that NADMO cannot find? What really is happening at NADMO? Is it really true, what we hear, that all NADMO warehouses are as empty as the Accra Sports Stadium on a non-match day? Disaster writ large!
And what is the presidency doing about NADMO's apparent insolvency?
The Chronicle calls on President John Dramani Mahama to pull the chestnuts out of the fire and re-source NADMO immediately, today.
He may not always be this lucky. Can he imagine what political meanings would have been read into the situation by now, if the 805 houses and 538 acres of farmlands submerged in Bunkpurugu had been in a district in the Ashanti or the Eastern Region and NADMO had done nothing for them?
Under no circumstances should NADMO be allowed to go bankrupt, now or ever!