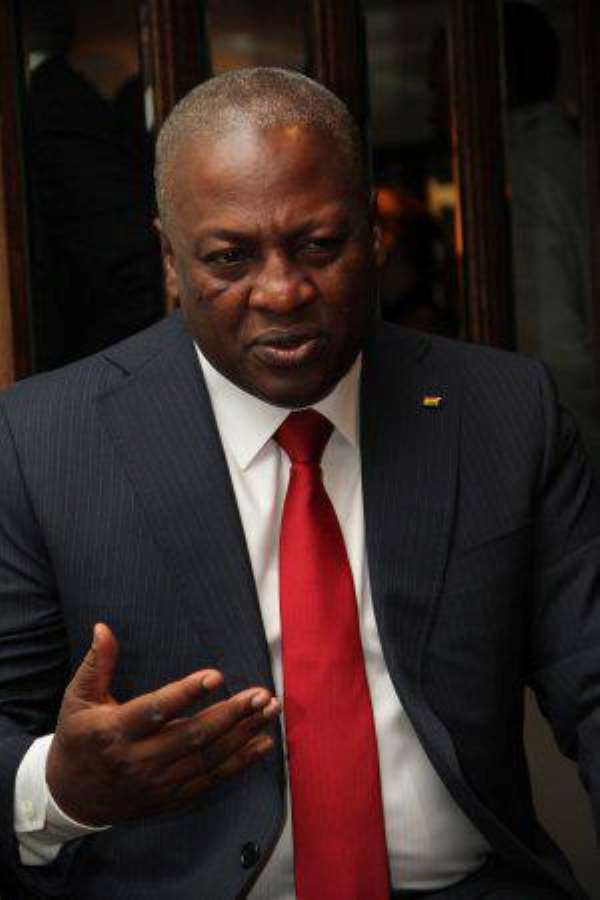 Members of the Coordinating Committee of the New Juaben North and South constituencies of the National Democratic Congress (NDC) have registered their firm protest against the nomination of Dr Kwaku Owusu-Acheampong as Municipal Chief Executive (MCE) for New Juaben.
This was contained in a press statement issued on Friday and signed by Mr Kuduro Owusu Boahene and Mr Andrew A. Awuku, Constituency Chairmen for New Juaben North and South respectively.
It was also signed by Mr E. Forster-Tetteh, Constituency Secretary and Mr Gabriel Dela Ahadzi, Propaganda Secretary for New Juaben South.
According to the statement, the Coordinating Committee, which is responsible for steering the affairs of the two constituencies in the municipality, duly recommended Mr Ransford Owusu Boakye to the Eastern Regional Vetting Committee for the MCE post as he was the most qualified.
It said Mr Boakye, the current Regional Coordinator for the National Disaster Management Organization (NADMO) excelled at the vetting with his impressive and intelligent answers and expositions to the delight of the panel members.
The statement wondered why Mr Boakye, who excelled at the National Vetting held at the Institute of Local Government Studies in Accra where he impressed the panel, could be 'shabbily treated' even after the numerous sacrifices he had made for the NDC in New Juaben.
'Clearly, he (Boakye) has been robbed; this is a transposition of the popular choice, because Dr Kwaku Owusu-Acheampong performed very poorly and fell abysmally below the standard at this vetting too,' the statement said.
The statement stressed that the President's nominee was not the one recommended from the area, alleging that, Dr Owusu-Acheampong is not a team player but a domineering, greedy and intolerant person who is even at logger-heads with his own constituency executives.
'His high degree of pomposity and erratic behaviour seemingly suggests he is suffering from megalomania and these are not good qualities expected of a Chief Executive; Endorsing his candidature therefore underscores the fact that the party structures are totally disregarded by the rejection of their choice and recommendation,' it said.
The statement appealed to Ms Helen Adjoa Ntoso, the Eastern Regional Minister, to investigate the circumstances surrounding an alleged letter to the Flagstaff House that effected the change of the 'people's choice' (Mr Boakye), without her knowledge.
It also called on Mr Oppong Fosu, the Local Government Minister, to investigate how Mr Boakye, who was recommended by the National Vetting Committee was changed and replaced by Dr Owusu-Acheampong.
'We smell a rat, tension is mounting and we therefore humbly appeal to the President to withdraw Dr Owusu-Acheampong immediately before the situation gets out of hand,' the statement said.