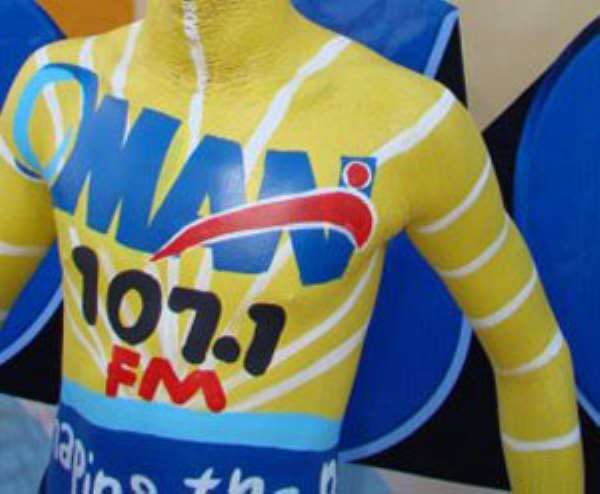 The Media Foundation for West Africa's (MFWA) latest report (August 18 - 31, 2013) on language used in the week before and the week of the Verdict shows extensive use of conciliatory and pacifist remarks on radio.
The report, however, cites the Accra-based Oman FM as remaining recalcitrant in allowing their platform for the use of abusive language.
Attached is the full report.