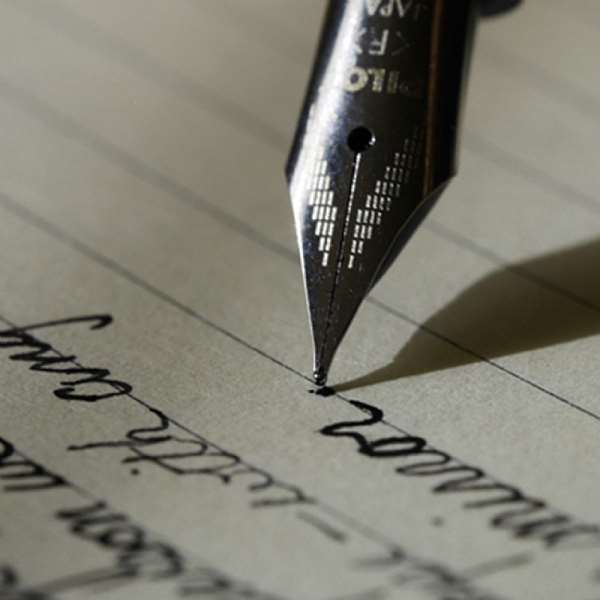 Medicine is not restricted to physicians. A wide variety of health care practitioners work in this exciting field. By far the largest professional group is nurses. Registered nurses help physicians during examinations, treatment, and surgery. They observe, evaluate, and record patients' symptoms, administer medications, and provide other care. Nurse practitioners perform basic duties once reserved for physicians, such as diagnosing and treating common illnesses and prescribing medication. Certified nurse-midwives care for mothers during pregnancy and deliver babies. Nurse-anesthetists administer anesthesia to patients during surgery. Licensed practical nurses provide basic bedside care for sick patients under the supervision of registered nurses and physicians.
Physician assistants deliver basic health services under the general supervision of a physician. They examine patients, order X rays and laboratory tests, and prescribe drugs or other treatment. In some rural areas, physician assistants provide all basic health care for patients, consulting with a supervising physician by telephone or electronic mail.
Medical research or management often combines medicine with related fields of biology and leadership to come up with a biomedical research. Clinical research usually is performed by multidisciplinary teams, rather than by individual scientists working alone. These groups of men and women have knowledge and skills in different areas, or disciplines, of science. A multidisciplinary biomedical research team may include biochemists, geneticists, physiologists, and physicians. Each team member approaches the problem from a different side and shares knowledge with the group. This multidisciplinary approach increases the chances of solving a problem or developing a new treatment.
However, the unity of purpose to arrive at the appropriate treatment seems to be monopolized by one profession at the apex of the team. This group of profession has positioned itself to assume all well rewarding positions to them-selves leaving all work to be done by the least specialized. Let's take an instance where our hospitals are now facing constant shortage of doctors because they have an office chair to start warming, a workshop to attend or a private surgery to maintain at the expense of other pressing hospital emergencies. Now, we should not be really against this because it enhances advancement but when it becomes a habit then it becomes an acceptable. The fact is that many of the practicing health professionals beside the patient bed are not getting the latest trends of knowledge except the few in management that fail to even apply the new knowledge learnt but enjoy the monetary motivation behind these set-ups.
The Nurses who form the largest group of health care providers help in ensuring quality and efficient care provision to the patients. They provide round-the-clock care that includes giving patients' medication, monitoring health status, and maintaining personal hygiene. Nurses also care for hospital outpatients in the emergency department, ambulatory surgery center, and clinics. They provide specialized services in intensive care units, surgical suites, and trauma units. Even though, Nurses constitute a large group of health professionals, they have a blunt voice at district, provincial and national level within the government structures in terms of leadership and influence for a unity of purpose.
Since the health profession forms a complex institution, coordinators of skills are important and in this case the Doctor. However, the council or representation of other professionals is important to sharpen the achievement of the set goals and preservation of interests more oriented to objectives of the health institutions. The re-aligning of a ministry or creation of districts creates employment positions hence to maintain a unity of purpose requires influential appointments from the extended organs to maintain pace of development and fusion of ideology. Lastly, there is no organ bigger than its government machinery as policies for improvement of an organ structure and function depends so much on the direction in the oligarch apart from political will to employ new leadership skills.
JONES. H. MUNANG'ANDU (author)
Motivational speaker, health commentator &
Health practitioner
[email protected]
Mobile; 0966565670/0979362525
Editor's Note:
Governments in many poor countries in sub-Saharan Africa and Asia spend only a few dollars per person on health care each year. Trained people, equipment, and medicines needed to provide the most basic medical care are in grave shortage.