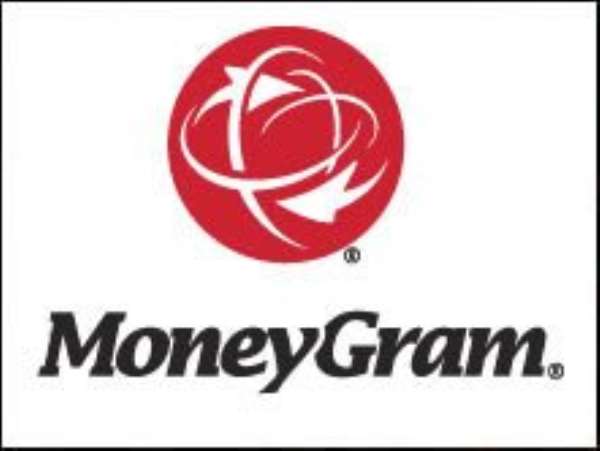 MoneyGram International has flagged off the 2013 edition of its in-country annual Gear Up for School project through which it will distribute learning materials to thousands of public school students drawn from the south-west and South-south regions of the country.
Through the Gear Up for School project which commenced in 2011, MoneyGram in conjunction with its agent banks in the country, annually distributes educational materials at the beginning of the academic session to thousands of indigent pupils in select grassroots public primary schools. This is to underscore the primary commitment of MoneyGram to the provision of sound education to the Nigerian child, especially indigent pupils at the grassroots.
This year, the GU4S project will be undertaking additional provision of total stock of library materials including modern textbooks in all subjects to a total of nine (9) highly deprived primary schools drawn from the south-west and South-south regions of the country.This is in demonstration of the brand's commitment to the global campaign to promote reading culture in the kids as the reading mind is described as a rich storehouse for development ideas.
Restating its unwavering commitment to the development and empowerment of the younger generation through sound and adequate education as twin areas of its corporate social responsibility focus in Africa, MoneyGram promised to remain at the forefront of championing meaningful development of the continent and its peoples, adding, 'we will continue to evaluate all areas where our investment will make large impact and give support to the countries in which we operate'.
MoneyGram's impact in Nigeria, over the last 15 years, has not been limited to the delivery of safe, fast and convenient money transfer solutions. Upholding the highest tenets of good corporate citizenship, MoneyGram has invested significant parts of its revenue in good causes across the country. The Gear Up for School project is but one out of these good causes MoneyGram has continued to champion in the country.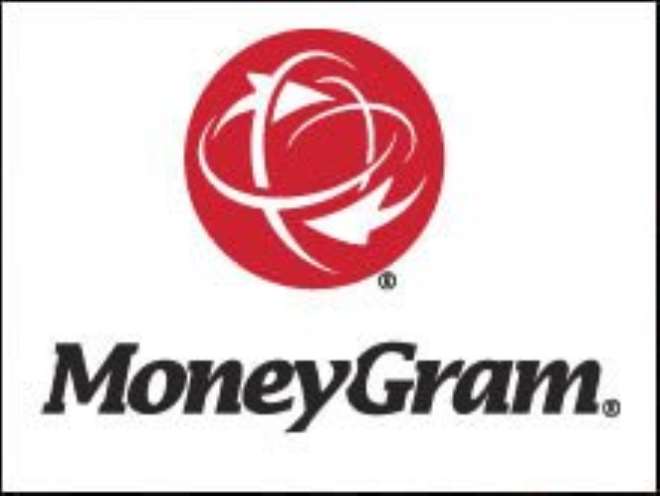 MONEYGRAM2