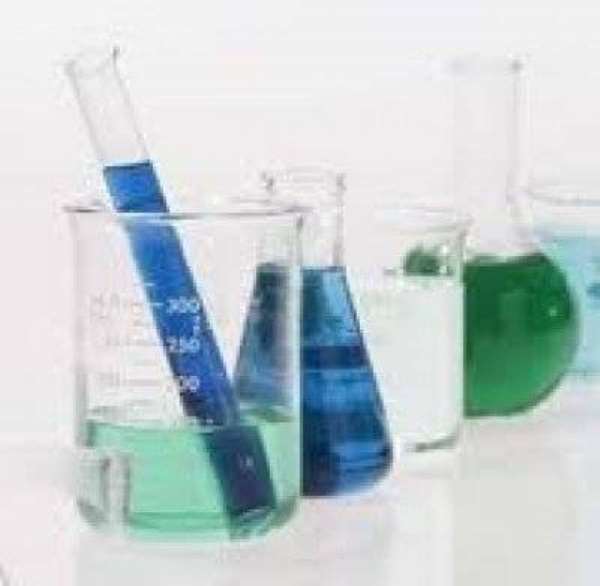 Science
Takoradi, Sept. 2, GNA - Three hundred and thirty (330) students drawn from 16 districts in the Western Region are undergoing training in science, mathematics and technology, to demystify the perception that the subjects are difficult.
Speaking at the opening ceremony of a four-day workshop on Science, Technology, Mathematics and Innovation Education (STMIE) training in Takoradi, Mr Vincent Anorvey, Western Regional Coordinator for the programme, said the event aimed at addressing gender disparity in the study of science and mathematics.
It was also to take away the phobia associated with the study of science disciplines and whip up interest of girls in particular in the study of the subjects.
Mr Anorvey said since the programme started in 1987, the ratio of girls to boys in the study of science and mathematics had narrowed.
He, therefore, advised female students to continue pursuing the subjects since the country's technological and industrial development depends largely on science and mathematics.
Mr J. F Kittah, Regional President of the STMIE, said the workshop would lay a good foundation for unearthing science and technology talents for the country.
He observed that students find difficulty in solving problems in units, dimensional measurements, probability and trigonometry.
He, therefore, entreated teachers that teach science and mathematics subjects to re-strategise in order to make them more interesting to students.
Participants were asked to solve challenges related to waste management, sanitation, packaging of local products, animal feeds, among other topics.
GNA