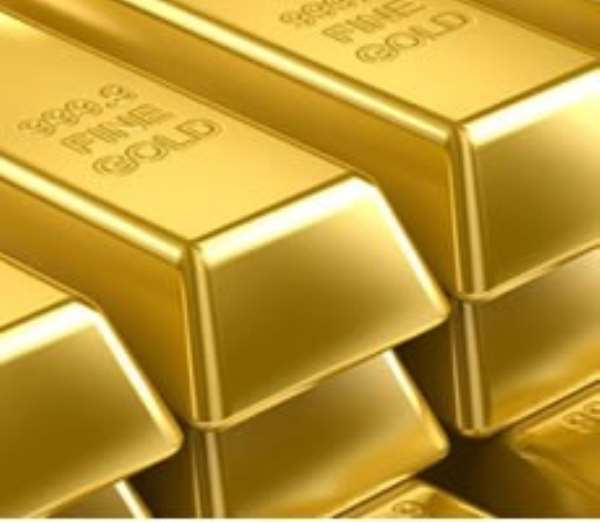 Lands, Forestry and Natural Resources Minister, Inusah Fuseini, has hinted that the law that allows foreigners export gold from Ghana would soon be amended.
"I will work to ensure that the attention of the PMMC [Precious Minerals Marketing Company] in managing the small scale [mining] sector and ensure that we sanitise that sector", he pledged.
PMMC is a government agency tasked with trading in gold, diamonds, precious and semi-precious stones locally and internationally.
He said even if government gives licenses to companies to buy gold and other precious minerals, they must not be allowed to export them.
Ghana is said to be losing millions of dollars through activities of licensed gold exporters who are alleged to be smuggling the commodity without the necessary approvals.
Chairman of Parliament's select committee on Mines and Energy, Dr. Kwabena Donkor, is alleging the exporters mostly Indians, Chinese and Nigerians buy the product from the mining sites and smuggle it out of the country resulting in huge revenue loss to the state.
Until 2004 the Precious Minerals Marketing Company (PMMC) was the sole exporter of gold from Ghana but that was reviewed in 2004 allowing individuals and other private entities into the sector.
Currently there are 17 licenses issued to foreign nationals from Nigeria, China, India and other countries.
Dr. Donkor told Joy News that the policy must be reversed since PMMC has complained of dwindling revenues.