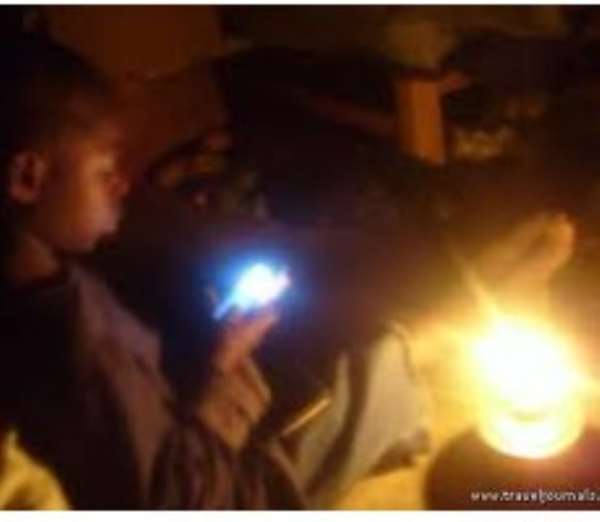 The Public Utility Regulatory Commission (PURC) will announce new tariffs for utility providers in two weeks. But Joy News can confirm that the power providers will not get even a quarter of what they are asking for.
The three main power companies in the country, the Volta River Authority (VRA) , Ghana Grid Company and the Electricity Company of Ghana (GRIDCO) have been asking for a total tariff increment of about 384 percent to help them run efficiently.
VRA is requesting an increment from 8.4 pesewas per kilowatt hour of power in 2011 to 19.29 pesewas per kilowatt hour of power, a 128 percent rise. GRIDCO has also asked for an increment from 2.3 pesewas per kilowatt hour in 2011 to 3.18 pesewas per kilowatt hour which represents 40 percent.
But chairman of parliament select committee on energy, Dr. Kwabena Donkor who is member of a technical committee approving the tariff, has told Joy News that the consumer's purchasing power was the major factor that influenced their decision not to grant the total request.
"Definitely they are not going to give the utility [providers] what they are asking for... PURC is also taking into account the interest of consumers".
He said the PURC must balance the interests of both sides in order to satisfy their needs.