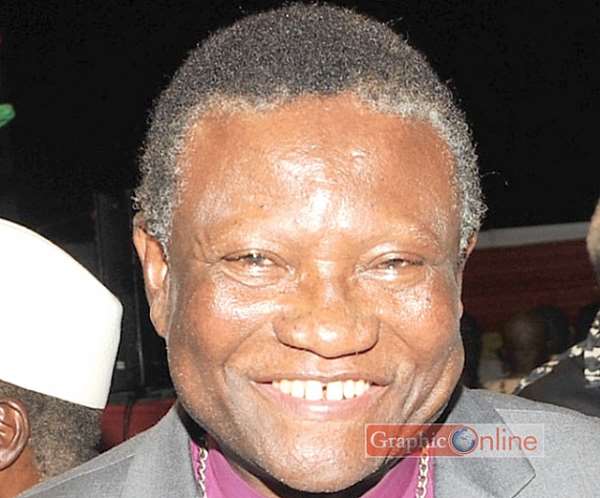 Chairman of the National Peace Council, Rev Emmanuel Asante has cautioned the media to be circumspect in the manner with which they hold post-verdict discussions on their various platforms.
Speaking on Accra-based Joy FM, Rev Asante noted that the aftermath of the election petition verdict was a critical moment for the country, adding that the sort of discussions which will be held would determine whether or not the country will remain calm.
Expressing concerns over the calibre of people who will be invited to discuss the verdict, Rev Asante noted that, 'These are critical moments. Losing is not an easy thing. Even though we are all saying that it is a win for Ghana, we must know that there are people who are hurting and we should be sensitive in terms of the things that we say'.
'For example, we do know that even though we know what the verdict is, the details are not yet known and if you are going to be discussing the details you need experts who will be able to explain some of these things to us. The unfortunate thing is that in some places they will go for people who know next to nothing about law and these are the people who are explaining things,' he said.
Rev Asante further expressed concerns about the local-dialect stations, noting that, they were fond of embellishing issues and that could result in unneeded incidents.
'So for now on, it is important for them to be very circumspect in the kinds of things that they say. The little things that you say can inflame passion and it can set all sorts of things going so we must be very, very careful,' he cautioned.
Jasmine Arku/graphic.com.gh/Ghana