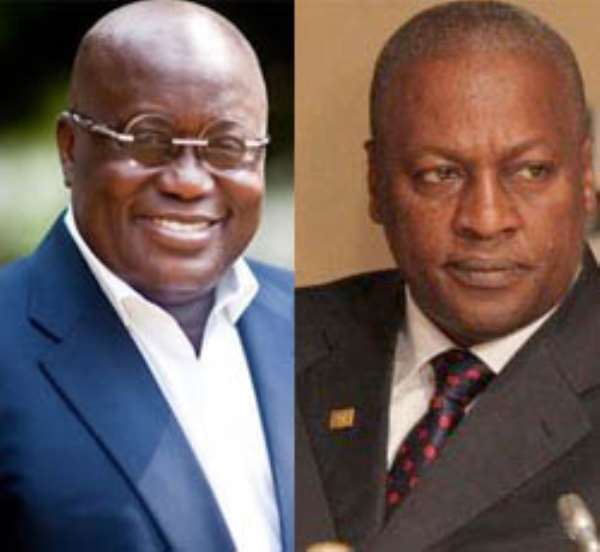 Prof. Miranda Greenstreet, Co Chair of CODEO has urged flag bearers and the entire leadership of the two political parties to demonstrate the genuineness of their commitment to constitutionalism, the rule of law and Ghana's democratic development by accepting the verdict after supreme court ruling.
She disclosed this to the media at a press conference in Accra, as a member of the Ghanaian civil society group with the responsibility of adding their voice to the forthcoming supreme court verdict on presidential result petition to be held come Thursday.
The Ghanaian civil society, citizen group is made up of UTAG, GBA, GMA, GHIS, WANEP, WASCI, institution for democratic development IDEG, and all other 26 institution.
Prof. Greenstreet stated that the parties must accept the verdict since they are using the platform to remind them of their promises they made to Ghanaians.
She said they have recognized the right of litigating parties to disagree with a courts verdict, but they believe of accepting the verdict.
The supreme court of Ghana, after all, is the final adjudicator in the management of electoral disputes at the presidential level. She lamented.
The judgment, she mentioned, when pronounced should be seen as integral to the settlement process of an election petition hearing.
Prof. Greenstreet appeal political leaders to issue a constrictive public statement immediately after the supreme court ruling that contributes to restoring the sense of belonging to 'one nation, one people, one destiny' since Ghana's democracy would be stronger for this singular move.
She advised all the security agencies to maintain peace and order as well as the media to be more professional in their reportage in the days leading and after the Supreme Court ruling.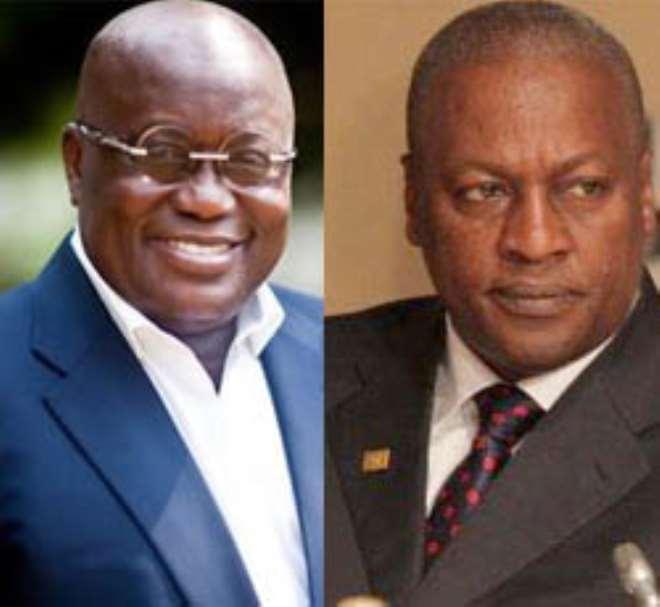 AKUFO-ADDO & JOHN MAHAMA 2012