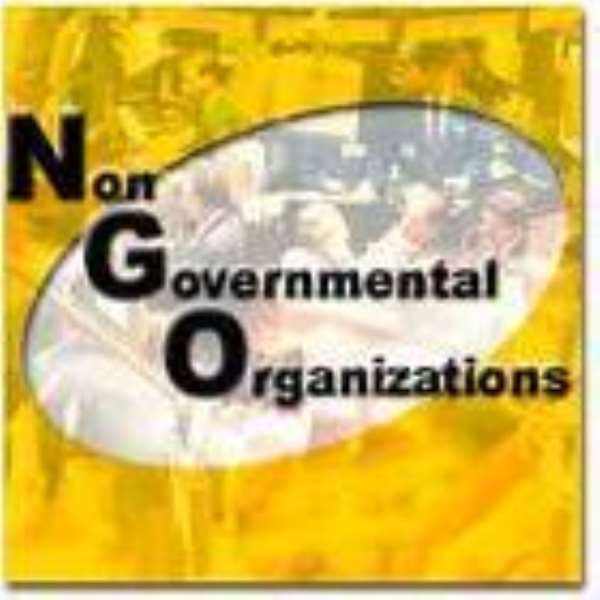 NGO
Accra, Aug. 28, GNA - The HOG foundation, a non-governmental organisation, on Tuesday launched the 'Rural Urban Educational Magazine' in Accra.
 
Speaking at the launch, Reverend William Addo, founder of HOG foundation, said the 30 page magazine to be published every quarter would seek to promote educational reforms with particular emphasis on rural education.
 
He said the magazine would highlight the achievements of personalities who had their education from the rural communities but were able to make it in life, to motivate and inspire other children attending schools in the rural areas.
 
He said the educational system in the rural areas lives much to be desire and called for support by government and other stakeholders to improve upon the infrastructure and other logistics to enable students excel.
 
In a speech read on her behalf, Ms Benedicta Naana Biney, Director General of Ghana Education Service, commended HOG foundation for the magazine which seeks to highlight disparities in the education system.
 
She said government has instituted many measures including the provision of free exercise books and uniforms, school feeding programme and building of school blocks to replace schools under trees, to help motivate students especially those in the rural communities.
 
She promised to collaborate with the HOG foundation and other stakeholders to help strengthen the educational system especially in the rural communities.
 
Retired Captain Nkrabea Effah Dartey, a legal practitioner and former Minister of State, called for an educational reform in area of supervision where teachers would be given adequate supervision by the Ghana Education Service to ensure that they give up their best.
 
He said activities in the classroom alone would not help students to excel and there should be the strengthening of other curricula activities.
 
He also called for the formation of a District Director promotion exams where class six pupils would be made to write exams before entering into the Junior High School, saying that it would help reduce the situation where some schools scored zero percent in the Basic Certificate Examination.
 
In his key note address, Dr Paa Kwesi Ndoum, the flagbearer of the Progressive People's Party (PPP) in the 2012 elections, who spoke through his representative, called for a free compulsory basic education policy with an educational police to arrest parents who failed to send their wards to school.
 
GNA