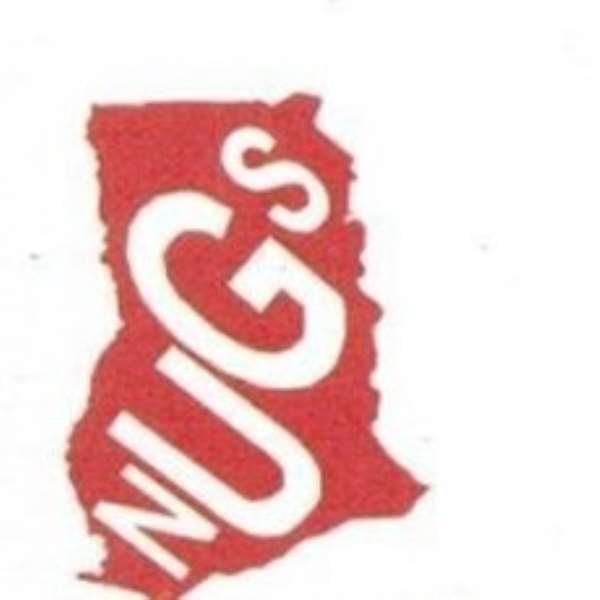 Angry delegates currently attending a National Union of Ghana Students (NUGS) Congress in Prampram to elect new executives allegedly attacked the outgoing President, Andrew Kofi Gyan, Friday.
But for the timely intervention of the police, the NUGS president would have been beaten to pulp, a source told Myjoyonline.com.
The delegates were said to be angry after what they described as unnecessary delays in the holding of the elections for a new President.
The source said the Congress began on Friday but with little or no word as to when the elections for the new president would be held.
He said tensions began to rise Tuesday when they heard from other sources that there had been an injunction on the elections which were supposed to come off Sunday.
On Tuesday afternoon, the president, Andrew Kofi Gyan was said to have sat in his car ostensibly to move out when the frustrated and angry delegates pounced on him but the swift intervention of the police averted anything untoward happening to him.
Andrew Gyan later told Myjoyonline.com he was subjected to "small beating" by some of the angry delegates.
His internal security and other police men came to his rescue, he confirmed.
According to him, one student has secured an injunction stopping the conduct of the presidential election.
He said the student claimed one of the aspirants vying for the position of president was ineligible to stand for the election.
According to him, the NUGS executives together with the student went to verify if indeed the injunction came from the court.
Having verified the injunction, they decided to to call of the entire election, a decision which some of the delegates were not happy with and which led to the attack on him.
He said the Executives will later decide when to hold the elections.