Let The Judges Take Up Our Job For A Day And Let's See- JUSSAG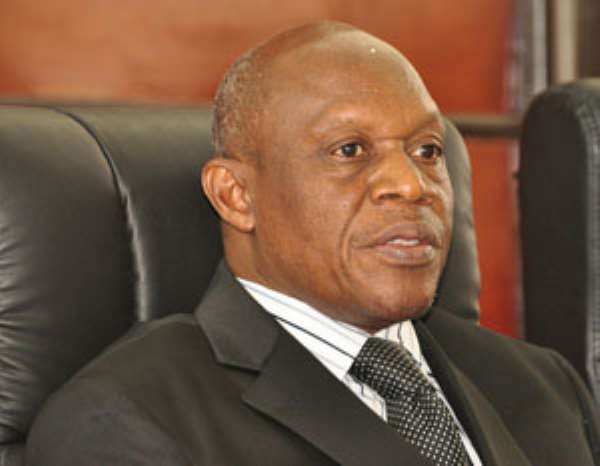 Justice william Atuguba
President of the Judicial Services Staff Association of Ghana (JUSSAG) has challenged the judges presiding over the Presidential Election Petition at the Supreme Court, to attempt doing the jobs of the members of the Association when they finally go on strike tomorrow. 
Francis Abrakwa says any attempt to downplay the impact of their strike will be a mockery of the judicial system in the country.
JUSSAG has vowed to go on strike Tuesday, August 27, if all their outstanding allowances are not paid.
Even though cheques have been issued for payment of some of the allowances, the Association insists the clothing allowance, which every single judicial service employee is entitled to, is still in arrears and until that allowance is paid in full before August 27, they will announce their strike.
But the former Attorney General under the Kufuor regime Joseph Ayikoi-Otoo has played down the likely impact of the strike on the much awaited election petition judgement.
r. Ayikoi-Otoo told Citi FM the impending strike by JUSSAG may not affect the 29 August judgement to be given on the eight months long battle over who truly won the 2012 general elections.
He said judges these days type their own judgments and may not need the services of clerks to type it any more.
He said on the day of the judgment the judges may by themselves, announce the case and proceed with the judgement.
Myjoyonline