PAC not satisfied with COCOBOD responses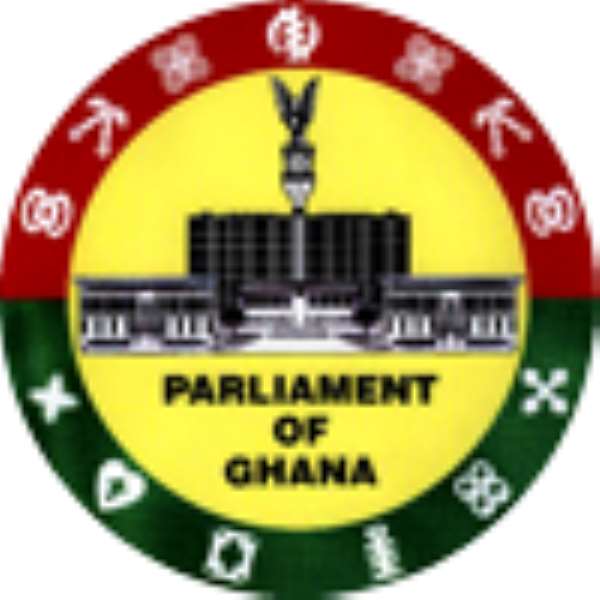 Parliament
Accra, Aug 24, GNA - The Public Accounts Committee (PAC) on Friday decided to reschedule a meeting with officials of the Ghana Cocoa Board (Cocobod) and Cocoa Marketing Company (CMC) to enable it (PAC) get adequate answers to queries raised in the Auditor General's report.
Mr Kwaku Agyeman Manu, Chairman of the Committee, announced when he was not satisfied with answers by officials on queries regarding leasing of property and an amount of GH¢ 17.7 million, which COCOBOD paid as assistance to CMC but could not be substantiated.
PAC examined COCOBOD, CMC, Bank of Ghana, and security agencies on the Auditor General's report for the year ended 31 December 2010 and 2011
Mr George Rickett Hagan, Deputy Minister of Finance, was in support of the Chairman's directive, saying 'it is clear something has gone wrong, I am in support of the second meeting with Cocobod'.
Mr William Mensah, Deputy Chief Executive for Finance and Administration was questioned about property ownership and whether the companies had acquired titles for their property.
In response, he said, the titles for the company had been acquired but those for government they were in the process of acquiring.
Mr Mensah could, however, not tell how and when the company acquired the residence of the Chief Executive Officer at Cantonments.
'If you actually paid some assistance you might have done so with documentation, adding, the issue is sitting in your books and you do not care about it, there is nothing you can to say to convince any of us now and it creates suspicion that the money has been chopped,' Mr Manu said.
GNA