Plastic waste collectors appeal for investment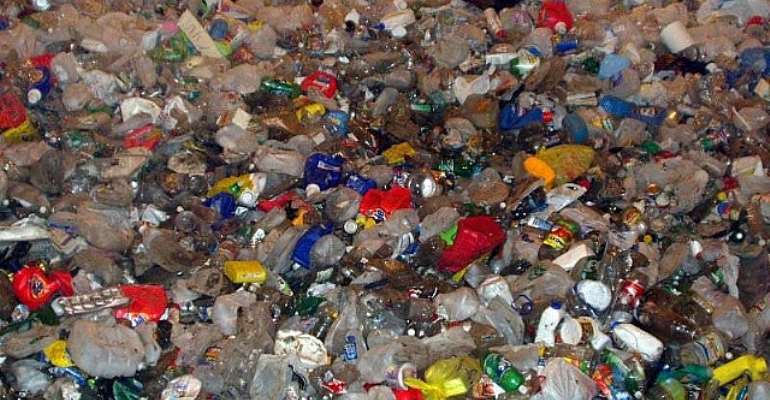 Accra, Aug. 22, GNA - Mr Godwin Kofi Woasey, Chairman of the Plastic Waste Collectors Association of Ghana (PLAWAG), has called on the Ministry of Local Government and Rural Development to invest more in recycling of plastic waste.
 
He also urged the Ministry to formulate a national waste separation policy to give a boost to their businesses and create more jobs.
 
Mr Woasey said this in an interview with the Ghana News Agency during the visit of Dr Joe Oteng Adjei, Minister of Science, Environment and Innovation, to some recycling companies in Accra.
 
He said the waste separation policy, when implemented, would promote recycling of plastic waste as well as composting of organic waste to reduce the burden on the existing dumping and landfill sites in the country.
 
He said waste management in the country had been a challenge due to factors including non-separation of waste which is increasing the volume of waste that finally reached the dumping and landfill sites.
 
Mr Woasey said the association had also agreed that enforcement of by-laws relating to sanitation and waste management was paramount, hence, the need for the Ministry to put in place the necessary legislative framework to guide effective waste collection in the country.
 
Mr Ebo Botwe, Chairman of the Accra Plastic Waste Management Project, gave the assurance that he would ensure that waste collectors supplied the recycling companies with enough plastic waste to enable them to operate effectively.
 
Dr Joe Oteng Adjei visited some recycling companies including Environplast and Zidanco Plastic processing enterprises to know the concerns of the operators and how best government could assist.
 
GNA