NDC urges members to accept verdict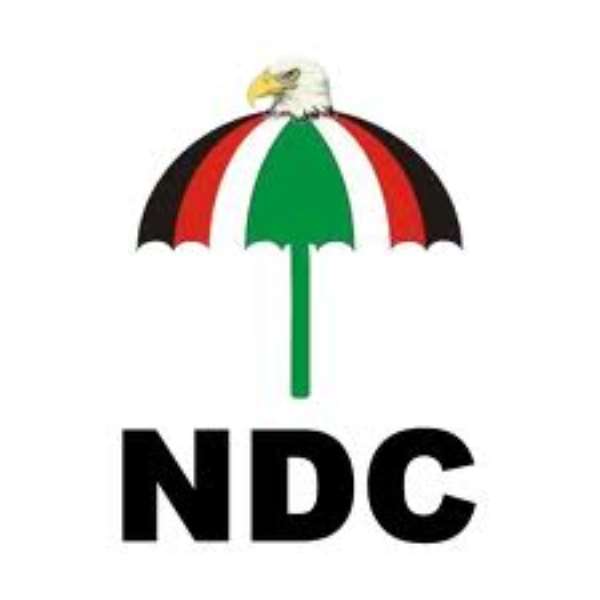 NDC
Nkroful (W/R), Aug 26, GNA - The Western Regional branch of the National Democratic Congress (NDC), has embarked on a sensitization tour appealing to members to refrain from acts, which can plunge the nation into chaos after the Supreme Court's verdict.
 
It cautioned party faithful to be civil and decorous in their utterances in order not to provoke other members on the political divide.
 
The Western Regional Organiser of the NDC, Colonel Kaku Korsah (retired) told the Ghana News Agency shortly after a meeting of the party executives, communicators and members in the Jomoro and Ellembelle constituencies.
 
He said to cover the entire region the NDC party had divided itself into seven groups to educate its members on the need to comport themselves before and after the Court's ruling.
 
The Supreme Court is to give its ruling on Thursday August 29, 2013 on the famous Election Petition hearing filed by Nana Akufo-Addo, the 2012 presidential candidate of the New Patriotic Party (NPP), his running mate Dr Mahamudu Bawumia and Chairman of the NPP, Jake Obetsebi-Lamptey.    
 
Cautioning party supporters Col Korsah noted that Ghana was already surrounded by war-torn countries due to post electoral disputes and conflict which were normally fueled by low-ranking members of aggrieved party.
 
He, therefore, asked members to refrain from commenting on radio and or engaging in any form of verbal discussions about the Supreme Court's verdict since it had the tendency to trigger violence.
 
Col. Korsah appealed to the NDC members to repose confidence in the nine member panel of the Supreme Court and accept the verdict in the interest of peace and national cohesion.
 
GNA