Churches warned against partisan platforms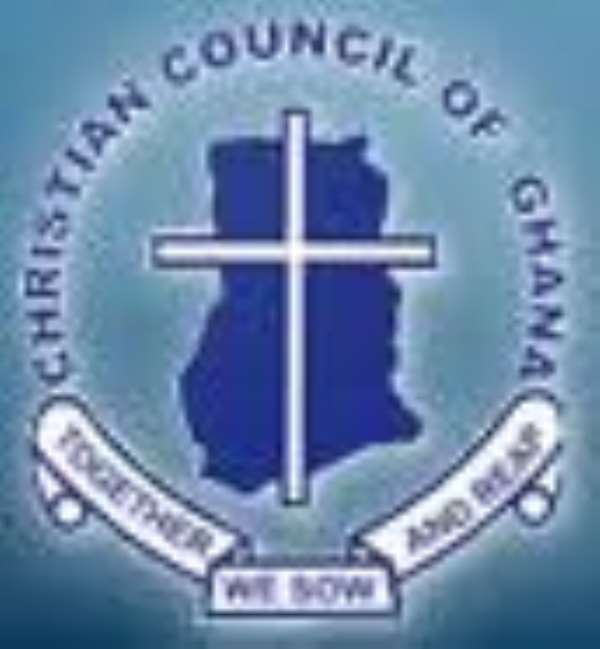 Christian Council of Ghana (CCG)
 
Ho, Aug 26, GNA - The Christian Council of Ghana (CCG) has called on member Churches to be wary of lending their platforms to politicians to comment on politically sensitive issues lest they be labeled as partisan.
 
Reverend Dr Kwabena Frimpong Oponi, General Secretary of the Council, said this in a fraternal message to the fifth General Assembly of the Evangelical Presbyterian Church in Ho.
 
It was under the theme, 'God of life, lead us to justice and peace and dignity for growth and development.'
 
Rev Dr Oponi said there was a dangerous trend to smear Ministers of member churches as partisan and so the Ministers of God must avoid making individual comments on politically sensitive issues on their platforms.
 
Rev Dr Oponi said members of the clergy, like all citizens, had the right to their political choices, views, and preferences but must not lose sight of their special standing in society.
 
He said the Church must be an instrument of reconciliation and must work towards building a Christ-like nation.
       
The Dela Cathedral, venue for the opening and thanksgiving church services of the General Assembly of the Church was decorated in the Church's colours.
 
 
    
 
GNA