Accept SC ruling -C/R House of Chiefs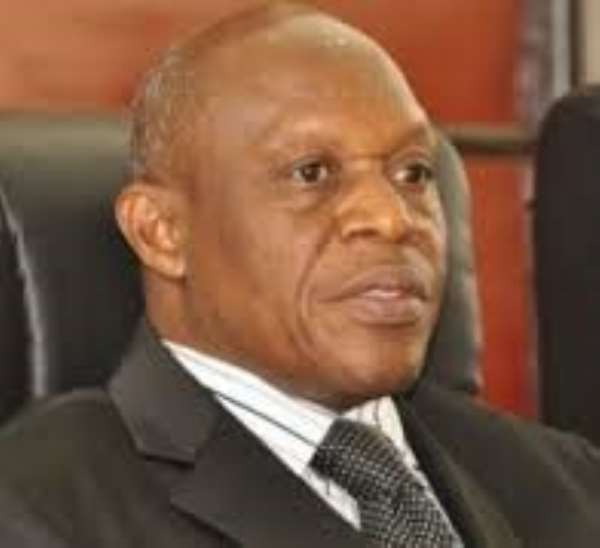 Daasebre Kwebu Ewusi VII, President of the Central Regional House of Chiefs has said that the peaceful acceptance of the Supreme Court verdict by the two parties will deepen the country's democratic dispensation.
He made this known at the opening of the 34th Annual National Majlis Khuddamul of the Ahmadiyya Muslim Youth at Agona Swedru, on Saturday. Daasebre Kwebu Ewusi said the nation needs to move forward peacefully in order to ensure socio-economic and political development.
The two day annual Rally of the Muslim Youth is under the theme 'A Nation cannot be reformed without reformation of their youth'.
He urged Supporters of the National Democratic Congress (NDC) and the New Patriotic Party (NPP) to desist from acts that would push the nation into chaos, and asked its leaders to educate their followers on the dangers and implications of war.
Daasebre Kwebu Esusi cautioned the youth be aware of politicians, who would try to deceive them for their selfish gains.
Alhaji Maulvi Bin Salih, Second Ameer of the Ahmadiyya Muslim Mission, said Islam is a peaceful religion, which inculcates into the youth, love and unity towards development.
He called on Muslim Youth to stay away from any violence after the verdict of the Supreme Court and urged them to take advantage of the opportunities created by government to develop themselves.
He advised them to take their education serious and desist from drug abuse, alcoholism and vices that can impede their development. GNA
 
Centre 5 th