"Why, Are We Drawing Closer To A State Of Emergency"? – Pratt Asks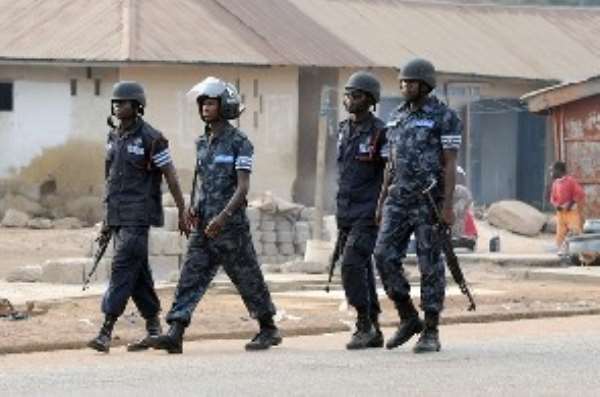 Managing Editor of the Insight Newspaper, Kwesi Pratt Jnr., is wondering whether the country is drawing closer to a 'state of emergency' following the decision arrived at during a meeting in Accra with National Security Co-ordinator, Colonel Larry Gbevlo- Lartey (rtd) and Corporate Executives of radio and television stations that their media platforms will not be offered for political analyses after the final verdict of the Election Petition by the Supreme Court.
The seasoned journalist opines that much as the country wants to maintain peace after the verdict, it will be amiss for deliberations to be barred totally in the media after the final ruling by the nine-member justices sitting on the case.
He believes the onus lies on the various political analysts to be circumspect in their utterances so as not to incite violence.
Mr Pratt was reacting to the pledged by media owners not to offer their platforms for political analyses after the Supreme Court's verdict.
It forms part of measures to manage the aftermath of the Supreme Court judgment on August 29 and reduce the tension that some believe is likely to arise.
As part of their responsibilities to maintain peace, the executives and editors also agreed to avoid phone-in programmes and discussions which could question the integrity of the judgment.
But speaking on Adom FM the senior journalist sought to know whether Ghana will remain at a standstill after the judgement.
'So if after the judgement, government is misbehaving, don't we have the right to talk about that?I don't understand thisso after the judgement government should not be criticized? After the Judgement, (I believe) analyses must go on but we must be cautious in what to say. That is the advice they must give. Why, are we drawing closer to a state of emergency?' he quizzed.