Samia Nkrumah Tells NPP/UP Activists: 'My Father Founded Ghana Period!'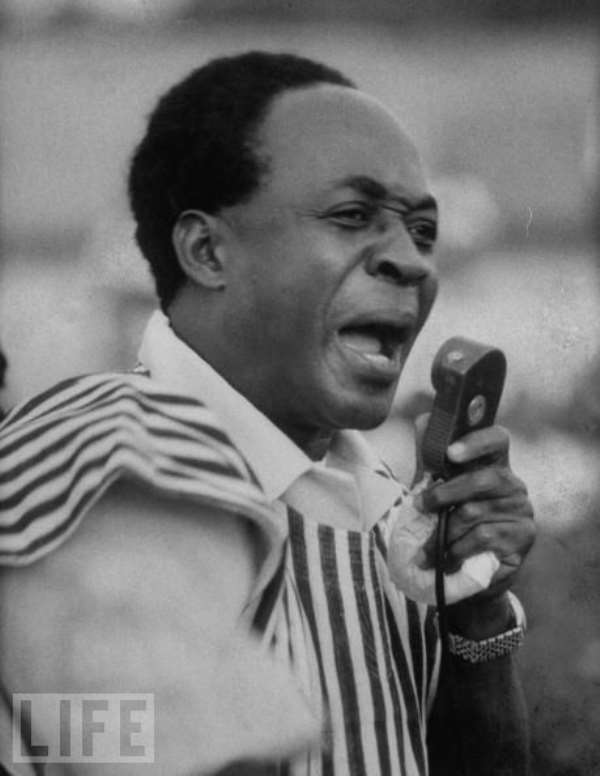 The Chairperson of the Convention People's Party (CPP), Samia Nkrumah has insisted that her father, Ghana's first president, Dr Kwame Nkrumah is the original founder of modern day Ghana.
She, however, conceded that some other individuals played roles in the eventual liberation of Ghana from colonial rule.
The former lawmaker's comment was in reaction to assertions by former presidential candidate of the main opposition NPP Prof Mike Ocquye that forebears of the NPP deserved better credit for the founding of Ghana.
According to Prof Ocquaye, people like J.B Dankquah and other members of the UGCC were the main brains behind the founding of modern day Ghana.
He disagreed with claims that only Dr. Kwame Nkrumah deserves credit for Ghana's founding.
Prof Mike Ocquaye argues that the leadership of the then Gold Coast movement led by the UGCC had already laid the foundation for the independence struggle hence the easy ride to freedom by Nkrumah.
However, Samia Nkrumah says the debate over who founded Ghana is belated.
She told Radio XYZ's news analysis programme "Strict Proof" that politicians should focus attention on issues that will improve upon the wellbeing of Ghanaians.