Election Petition: Peace Calls Overhyped—Ayikoi Otoo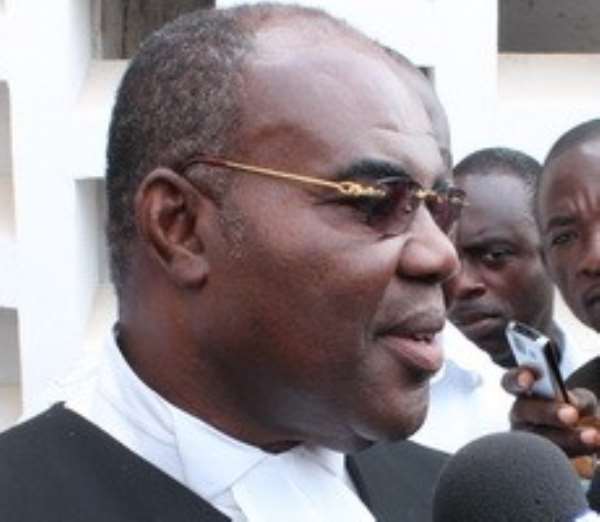 Justice Ayikoi Otoo
Former Attorney General Nii Ayikoi Otoo says the peace messages ahead of the Supreme Court's pronouncement of final verdict on the election petition case have been 'overhyped'.
According to him, Ghana's political history does not point to political parties or their supporters taking up arms and plunging the country into mayhem after elections.
Borrowing a limb from past elections to buttress his argument, Nii Ayikoi Otoo said since the 1992 Constitution started, the worst challenges to election results have been in the form of boycotts of Parliament as the main opposition New Patriotic Party did in 1992, or legal redress.
He, therefore, wondered why there have been a deluge of peace calls ahead of the apex court's ruling on Thursday August 29.
'We are overhyping this thing,' the former Justice Minister told private radio station Joy FM's news analysis programme 'Newsfile' on Saturday.
Fears of post-verdict mayhem has led to many religious groups and civil society organisations praying for peace and also creating awareness for same ahead of the judgment day.
Think tank Institute for Economic Affairs, one of the civil society organisations urging peace has even suggested neither of the parties seek review of the verdict.
The U.S Embassy in Ghana also recently issued a security alert to its citizens to be cautions of their movement in the country prior to, and immediately after the announcement of the verdict.