GHS17.7m Missing At COCOBOD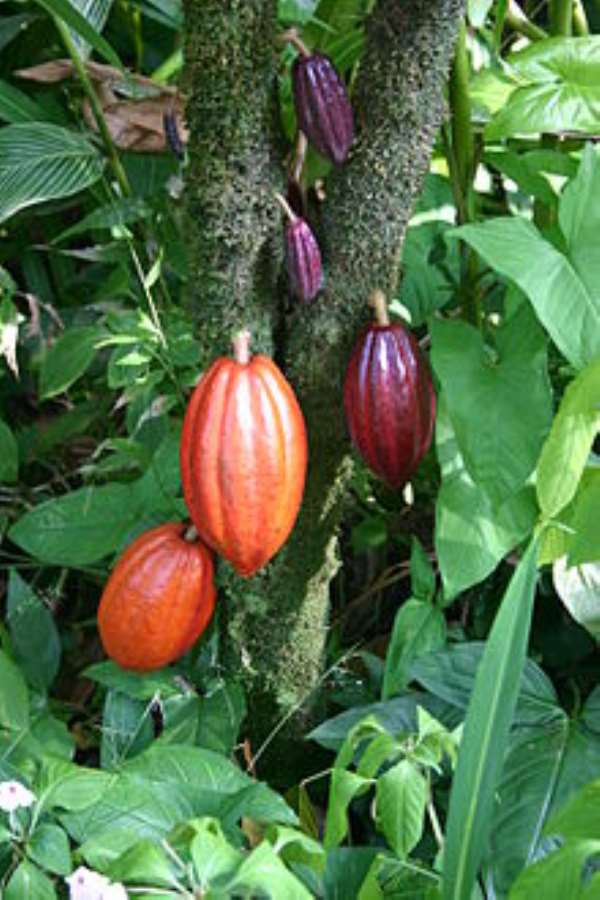 Officials of Ghana Cocoa Board (COCOBOD), led by the deputy Chief Executive Officer in charge of Finance and Administration, William Mensah, were once again put on the spot by members of the Public Accounts Committee (PAC) yesterday when they appeared before the committee for the second time to answer queries on some portions of the board audited accounts.
COCOBOD claimed that an amount of GHS17.7m was disbursed to an affiliate agency, Cocoa Marketing Company (CMC), but there were questions about the whereabouts of the money, as there were no documents to support the transfer.
The committee members raised serious concerns over the transfer of GHS17.7m by the COCOBOD to the Cocoa Marketing Company as assistance to its allied company for some development projects, since the Accountant-General's audited report said it could not trace any document covering such a transfer.
The deputy CEO said indeed COCOBOD did release that amount as assistance to CMC, but the refusal of COCOBOD to show documents covering the money heightened suspicion amongst the committee members.
The chairman of the committee, Kwaku Agyeman-Manu told the COCOBOD officials that there was a strong suspicion that the money had been 'chopped' because of difficulty in providing documents that cover the transfer.
The committee members were of the unanimous decision that the matter should be set aside for officials of COCOBOD to come back and provide documents covering the GHS17.7m given to CMC for development programmes.
Mr Agyeman-Manu also asked the officials of COCOBOD what it used an amount of GHS23m appropriated from the Cocoa Farmers Welfare Fund for.
According to him, they just stated that the money was used for some development projects without providing the schedule of expenses and the projects.
He, therefore, called on the officials to also provide such a schedule for the committee members for scrutiny when they appear before the committee again.
The chairman, however, commended COCOBOD for paying back the syndicated loan of $1.5m it took from government.
Issues were also raised by the committee members as to the number of people serving on the board of Cocoa Marketing Company.
According to the company's regulations, the number of members of the board of directors should not exceed seven, but the company allowed eight people to be appointed to serve on its board.
The committee members said because the company did not ensure that the right number of people was appointed on the board, all allowances paid to extra board members should be refunded by the company.