President Mahama approves first 50 SHS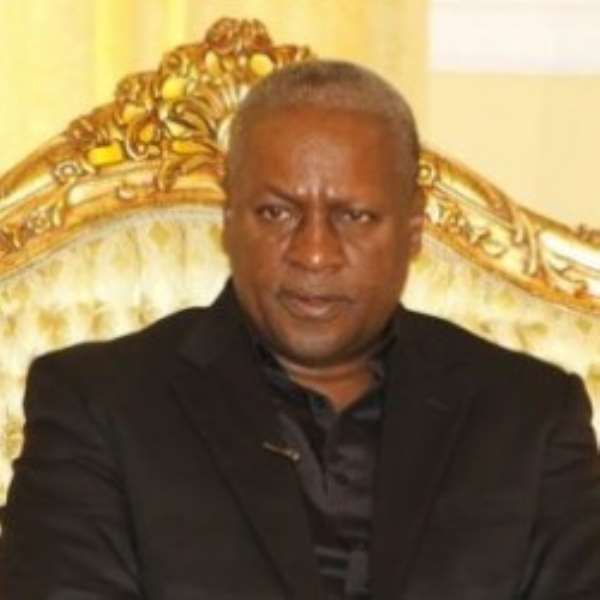 President John Dramani Mahama has given the green light for the construction of the first batch of 50 community Senior High Schools (SHSs) in selected districts across the country.
The President has also approved the designs on the project implementation, which was submitted by a technical team constituted by the Ministry of Education and a special taskforce a couple of months ago.
Mr Ibrahim Murtala Mohammed, a Deputy Minister for Information and Media Relations announced this on Friday during the daily media briefing at the Flagstaff House, Kanda.
He explained that the project, which would commence this year, would go to new districts without SHS; old districts without SHS; and districts with SHS which experience admission pressures.
Mr. Murtala Mohammed pointed out that for a start, not all districts would benefit from the first 50 schools, suggesting that such districts would get their fair share in the next phases of the project.
The Deputy Minister indicated that the Ministry of Education had already written to the districts in question concerning the identification and the acquisition of land for the intended projects, adding that it would be the responsibility of the beneficiary communities to support the project in terms of the provision of adequate labour.
The construction of a total of 200 community SHS across the country over a four-year period was a major campaign promise President Mahama made across the length and breadth of Ghana during the 2012 election campaigns.
Under the project captured in the NDC manifesto, 50 SHS would be built every year over a four-year period to create more access to second cycle education.
The first 50 earmarked for this year, has been captured by the 2013 budget.

GNA