It is untrue agriculture sector is collapsing - Government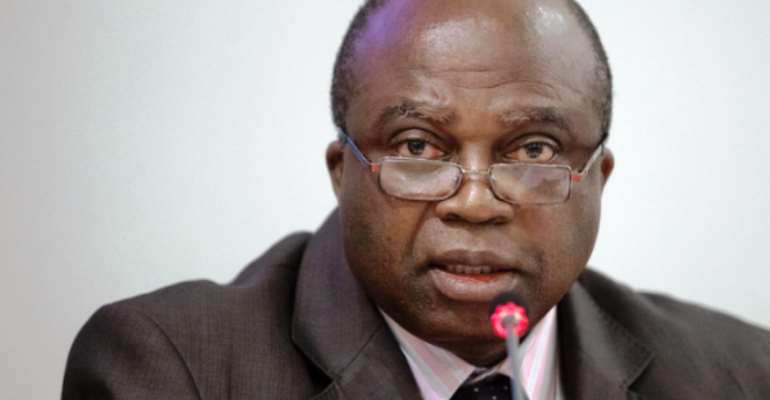 The Government has debunked allegations that there is a deliberate policy to collapse the fortunes of the food and agriculture sector.
The sector Minister, Mr Clement Kofi Humado, was responding to a statement issued by the New Patriotic Party citing poor agriculture growth rate, stagnant food and agriculture production and failed polices as the cause of the collapse.
Mr Humado said in Accra on Thursday that the allegations were not the true reflection of what is happening in the sector.
'On the contrary, the fortunes of food and agriculture in Ghana have improved,' he said.
Mr Humado said globally, it is common knowledge that as the country's economy graduates into a middle and high income status, the contribution of the sector to the Gross Domestic Product declines with time in favour of industry and service sectors.
He said the sector has provided Ghanaians with adequate levels of food security, employment and poverty reduction.
Mr Humado said despite the discovery of oil, government recognises the fact that economic growth led by the sector would be more effective in reducing poverty.
He said there has been no decline in the agricultural production in nominal terms between 2009 and 2012 and the sector.
He called on stakeholders to collaborate with the Ministry to strengthen the efforts being made to mobilise resources to modernise the sector, enhance productivity and link agriculture to industry.

GNA