NPA Aiding Smuggling Of Petrol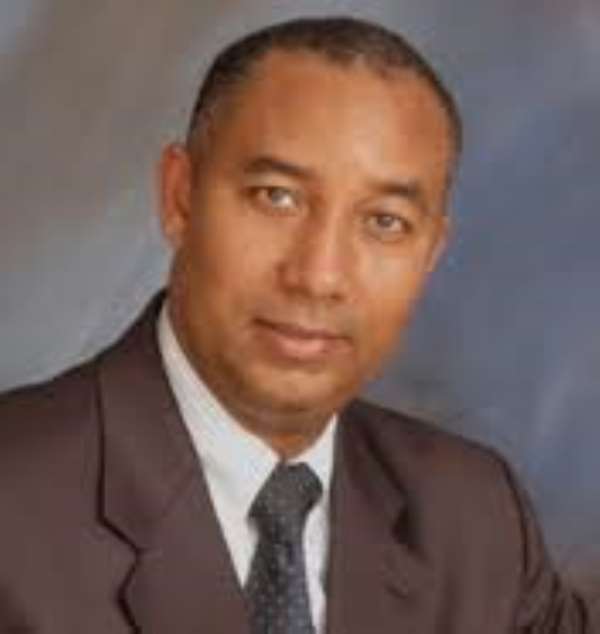 The Chairman of the Public Accounts Committee (PAC) in Parliament, Kwaku Agyeman Manu, has bluntly told the Ministry of Energy and Petroleum that Ghanaians are no longer safe with the operations of the National Petroleum Authority (NPA).
According to him, the NPA has been issuing permits for the building of filling stations close to the land borders of the country, thereby aiding the smuggling of petroleum products to Ghana's neighbouring countries.
At the PAC sitting in Accra yesterday to review the NPA 2011 audited account, Agyeman Manu made it clear to the deputy sector minister, Abu Jinapor, that his outfit had gone contrary to the law.
He said the law had stated that filling stations should not be built close to border areas and    residences, but the reverse was the case.  
Agyeman Manu argued that it had become common practice to see filling stations close to borders areas, questioning: 'I know that it is wrong to put up filling stations 7 kilometers to a border area, and even closer to houses. But why do you now give license to people to do that?'
To him, Ghanaians must be scared of the operations of the National Petroleum Authority (NPA), but was quick to add that there was the need for Ghanaians to play a watchdog role over the NPA, to ensure it carries out its regulations diligently.
But, in response, Mr. John Abu Jinapor said giving permits to people to construct filling stations was not being done by his outfit alone. According to him, the ministry only gives out construction permits, and that the rest are given by the Municipal Metropolitan and Districts Assemblies (MMDAS), Environmental Protection Agency (EPA), and Ghana National Fire Service (GNFS).
'Mr. Chairman, after these bodies have given their permit to persons who want to put up filling stations, we find it difficult to say no to them, but in some cases, we write back to the EPA and ask them to revisit a location,' he added.
Touching on the allegation of smuggling, Jinapor admitted that the practice was rampant in areas such as Paga and Bunkurugu Yoyoo, where petroleum products are smuggled via motorbikes and cars.