'Vodafone offers most reliable network'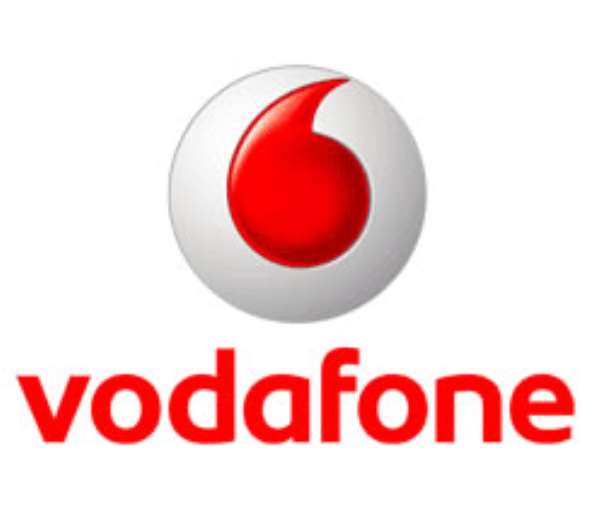 She noted that in the last three years, Vodafone Ghana had made a conscious decision to invest not just in its brand and market, but to build a network that is reliable, sound and stable.
Mrs Obo-Nai, who made the observation at a media encounter in Accra, said Vodafone invested millions into expanding its sites, which had grown from around 300 to about 1,600 sites across the country.
She said constant monitoring of the network by a dedicated team, who address problems as they surfaced, had also accounted for the superior performance.
'We've put in a lot of monitoring tools, and we monitor from both the network and customer perspective. We always know what the customer is expecting and have dedicated teams to satisfy their needs,' she stated.
Mrs Obo-Nai defined network quality as customers being able to talk on the network; declaring that: 'When a customer picks his phone he should be able to connect quickly, he should be able to access a channel and then talk.
'Whilst talking, there should be clarity; he must hear what the other person is saying and be heard as well. He doesn't expect his call to drop, so he should be able to drive or walk around and have a continuous talk.
'If you're able to deliver these things to the subscriber then you have delivered him a quality service,' she emphasized.
Mrs Obo-Nai said Vodafone Ghana in June this year launched a year-long network quality campaign to demonstrate its commitment to having a reliable network that helps its customers achieve their life goals, whether with regard to work or family.
She said several factors affected the quality of a network, including fibre cuts and thefts, difficulties in acquiring land to set up a site and the type of handset used by a subscriber.
Though Vodafone has many times suffered fibre cuts on its network, she said: 'We always make sure we find alternative paths for our traffic when there is a cut in order to keep the customer connected, while we commission a team to go and fix the problem.'
She said part of reliability was about being open about the problem and letting customers know where it was happening, when it was happening and how it was going to be fixed.
She observed that network quality was perhaps the biggest driving force of Ghana's highly competitive telecoms sector, 'it is also fundamental to customer satisfaction and loyalty.'
GNA/Ghana